BACO
DISTRIBUTION
Né en 2016, Baco Distribution est un distributeur de produits culturels (musique et livre) fait par et pour les indépendants.Chanson, soul, rap français, funk, rock indé, jazz, électro, pop, reggae... . Du physique au digital, notre catalogue compte aujourd'hui plus d'une centaine de labels regroupant de nombreux artistes / groupes et plus d'un millier d'albums distribués partout dans le monde. Du papier à l'e-book, nous travaillons avec des maisons d'éditions indépendantes qui ravissent les petits et les grands. Jeunesse, roman, autobiographie... nos auteurs sont là pour vous servir !
Papa Chouch & Yannick Vicente
TEAM
BACO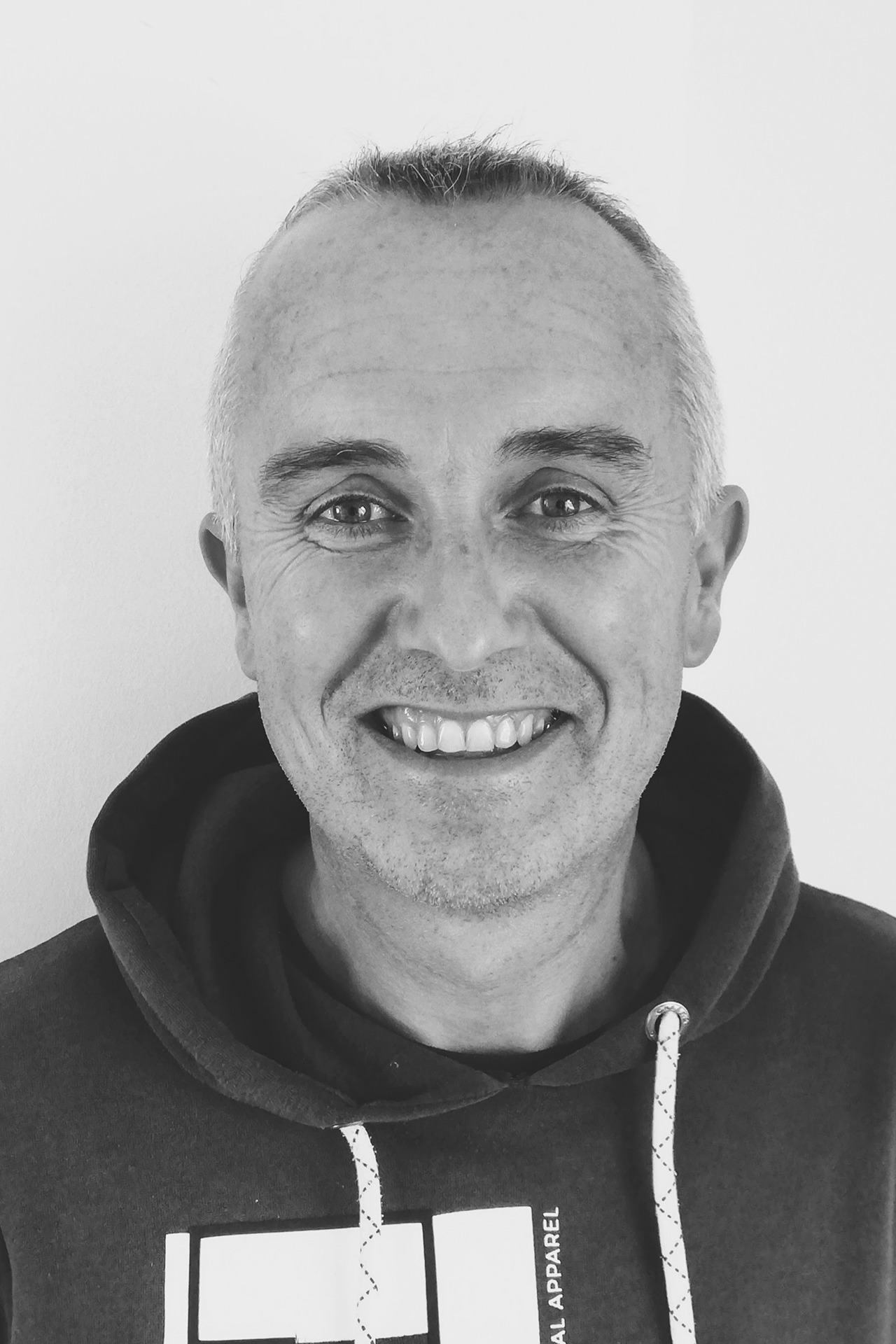 Manu Cariou
Logisticien, distribution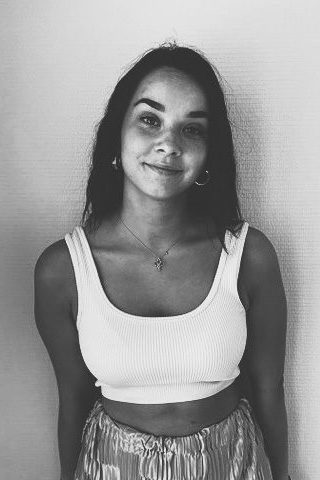 Orianna Cozien
Attachée commerciale - pôle distribution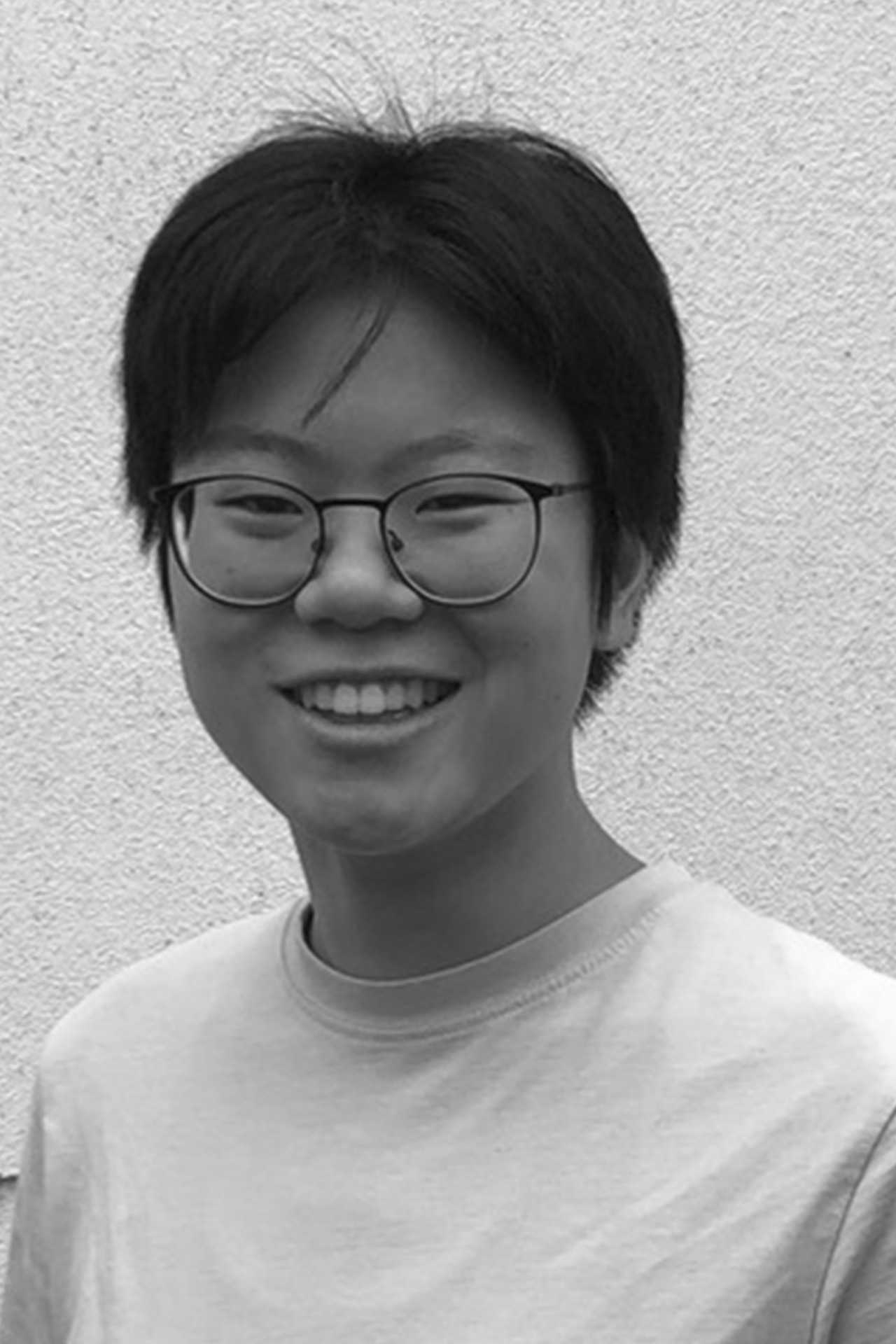 Adele Thomas
Assistante Graphiste & Production - Distribution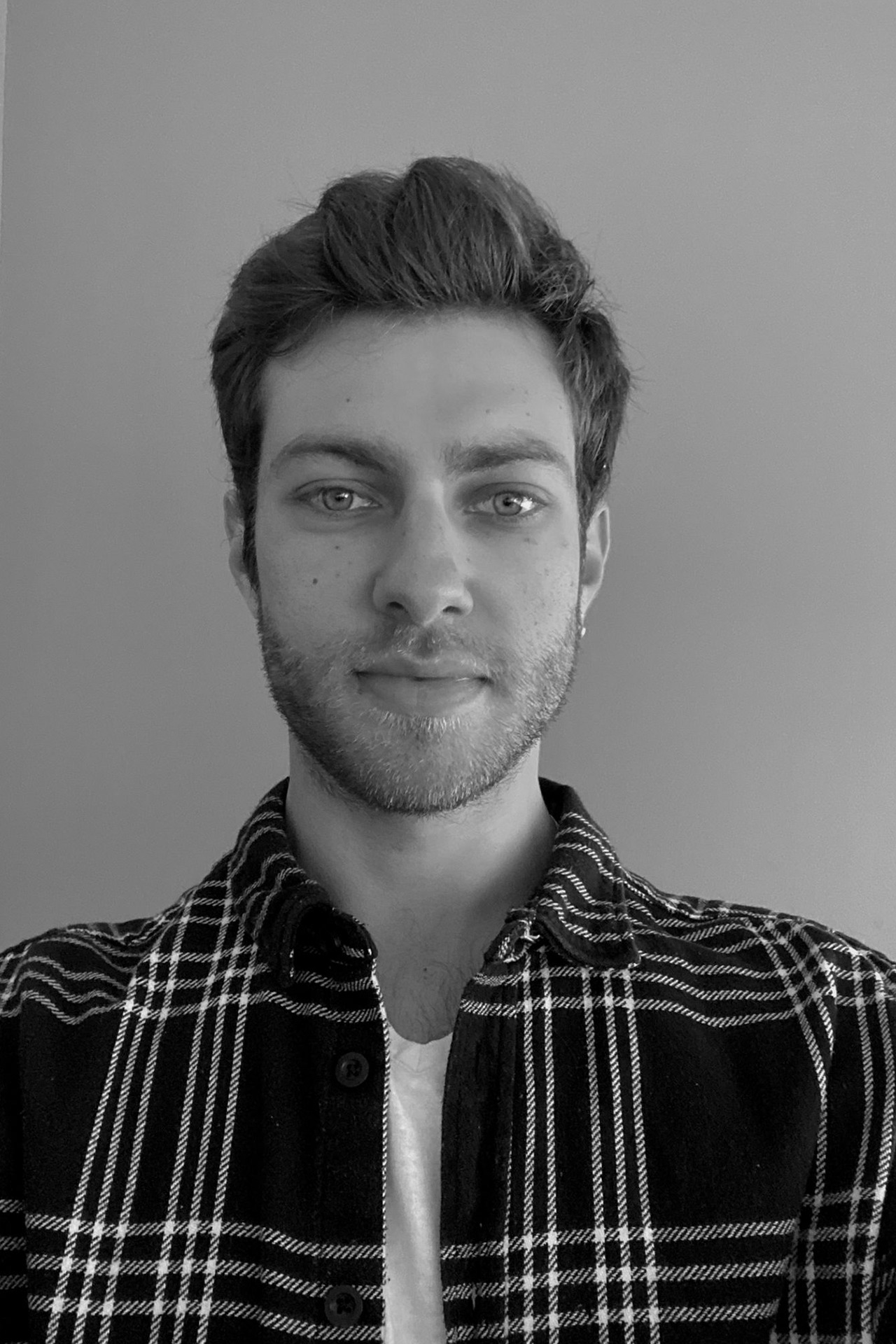 Nathan Demasure
Chargé de distribution digitale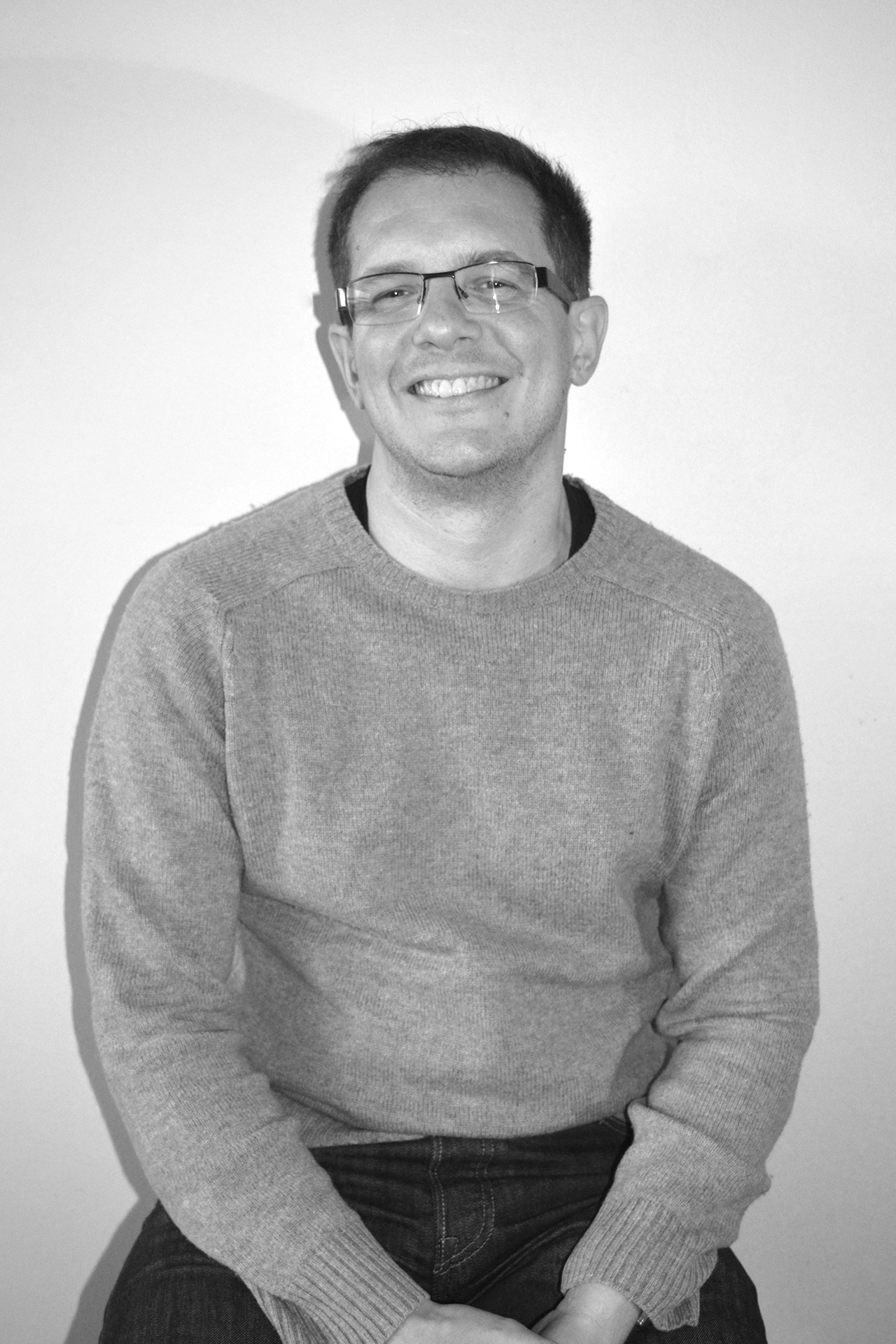 Yannick Kerguiduff
Manager des projets de distribution physique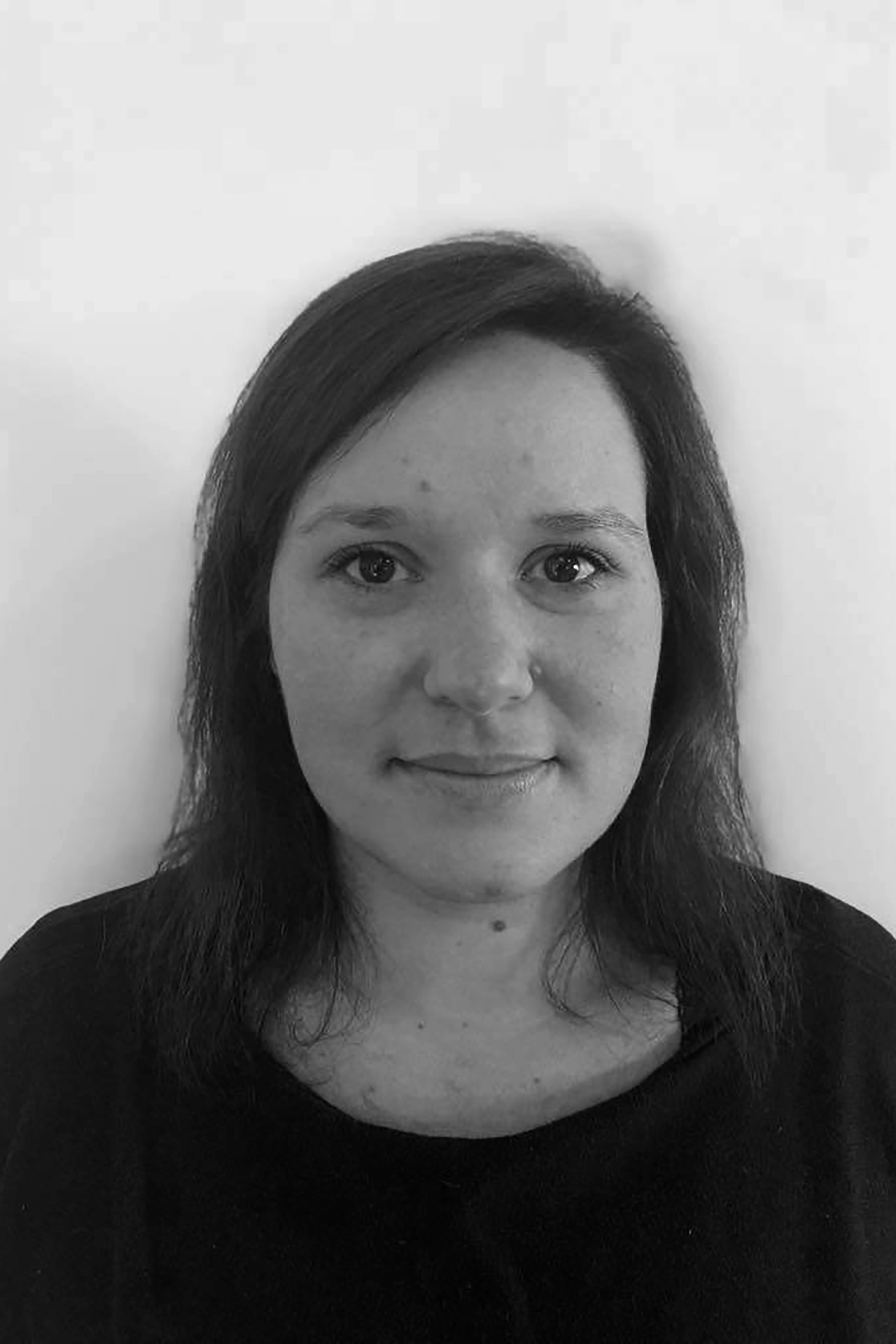 Annabelle Pichoir
Projects director - Distribution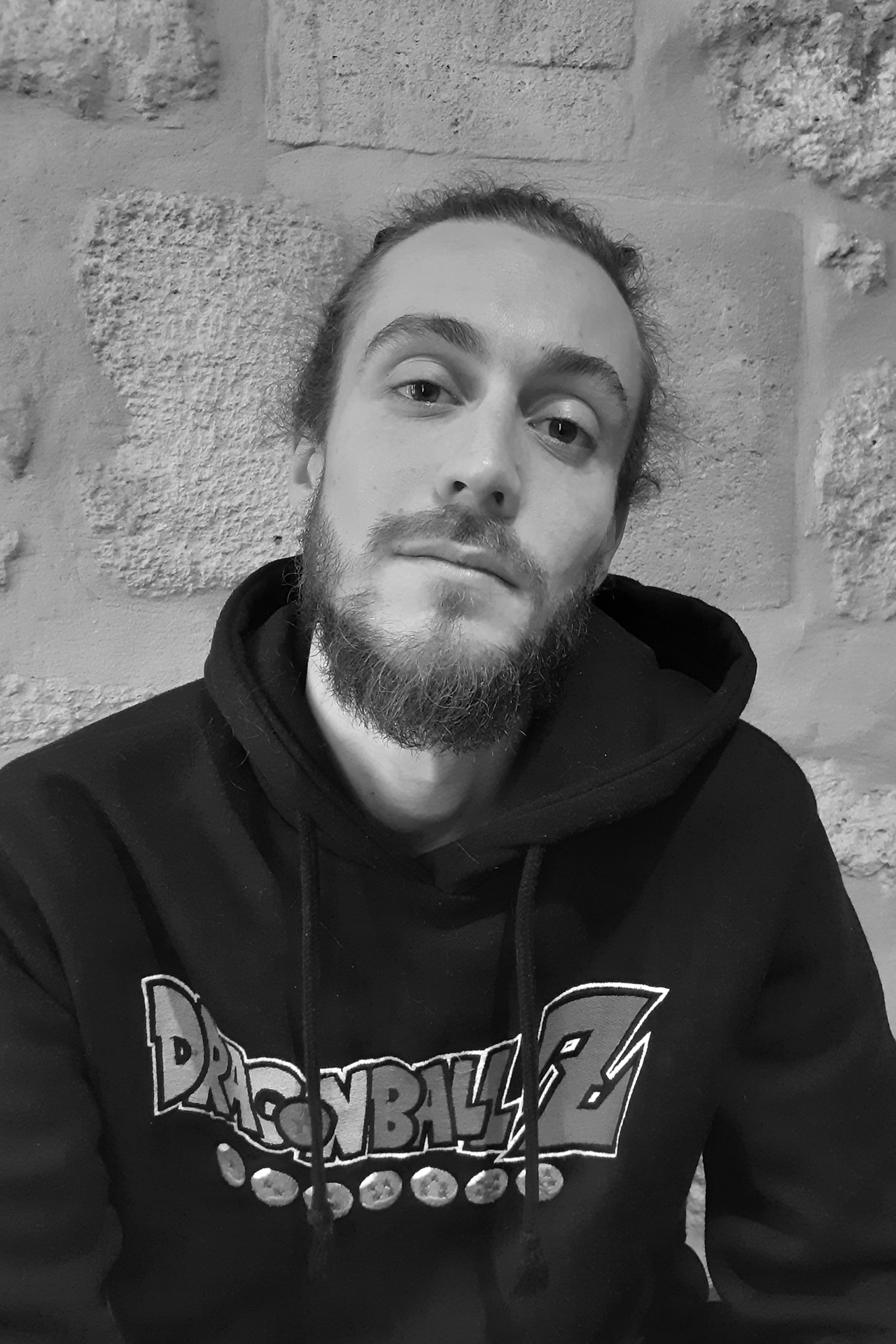 Hadrien Fortier
Chargé de distribution digitale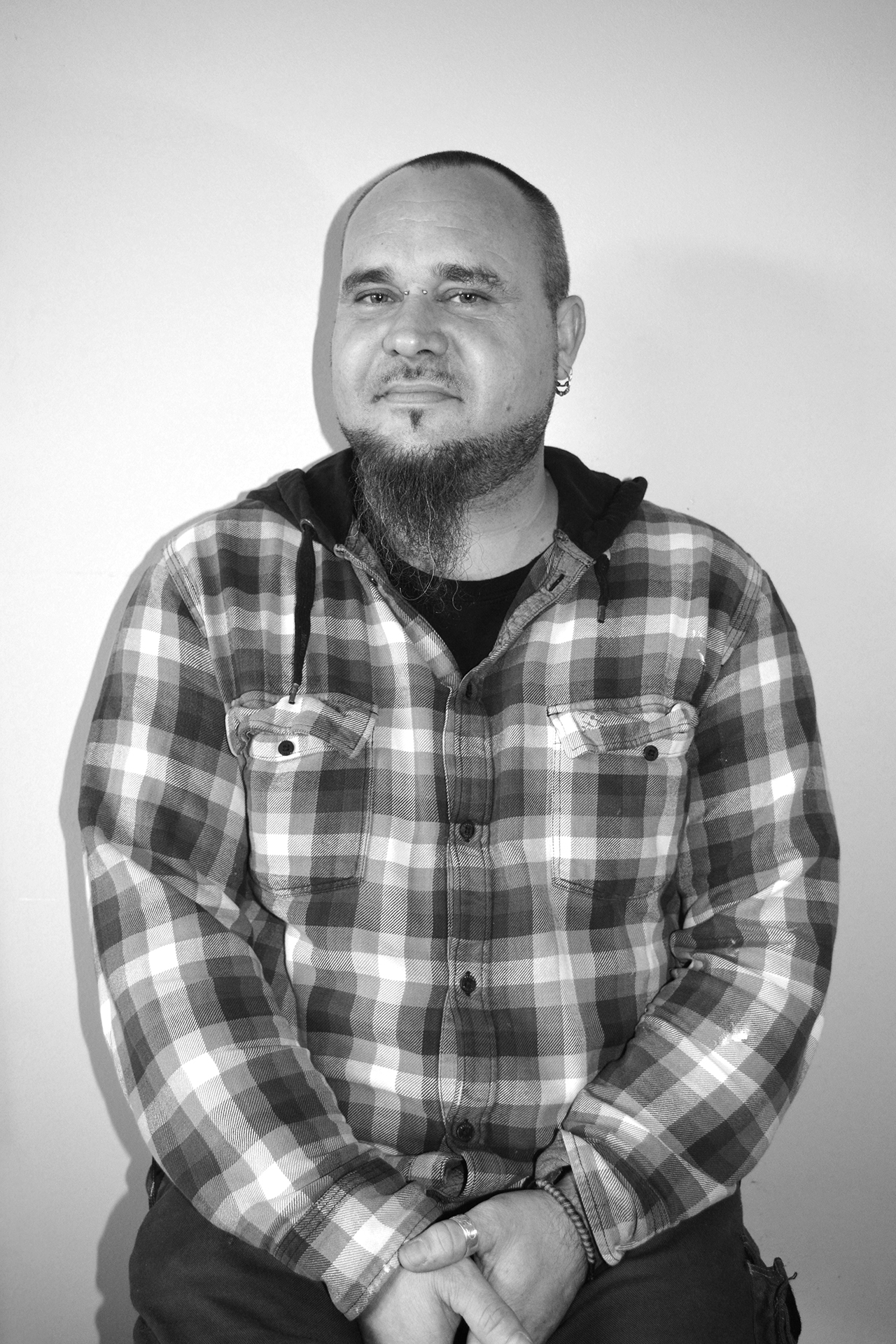 Loik Gestin
Responsable de la logistique - Distribution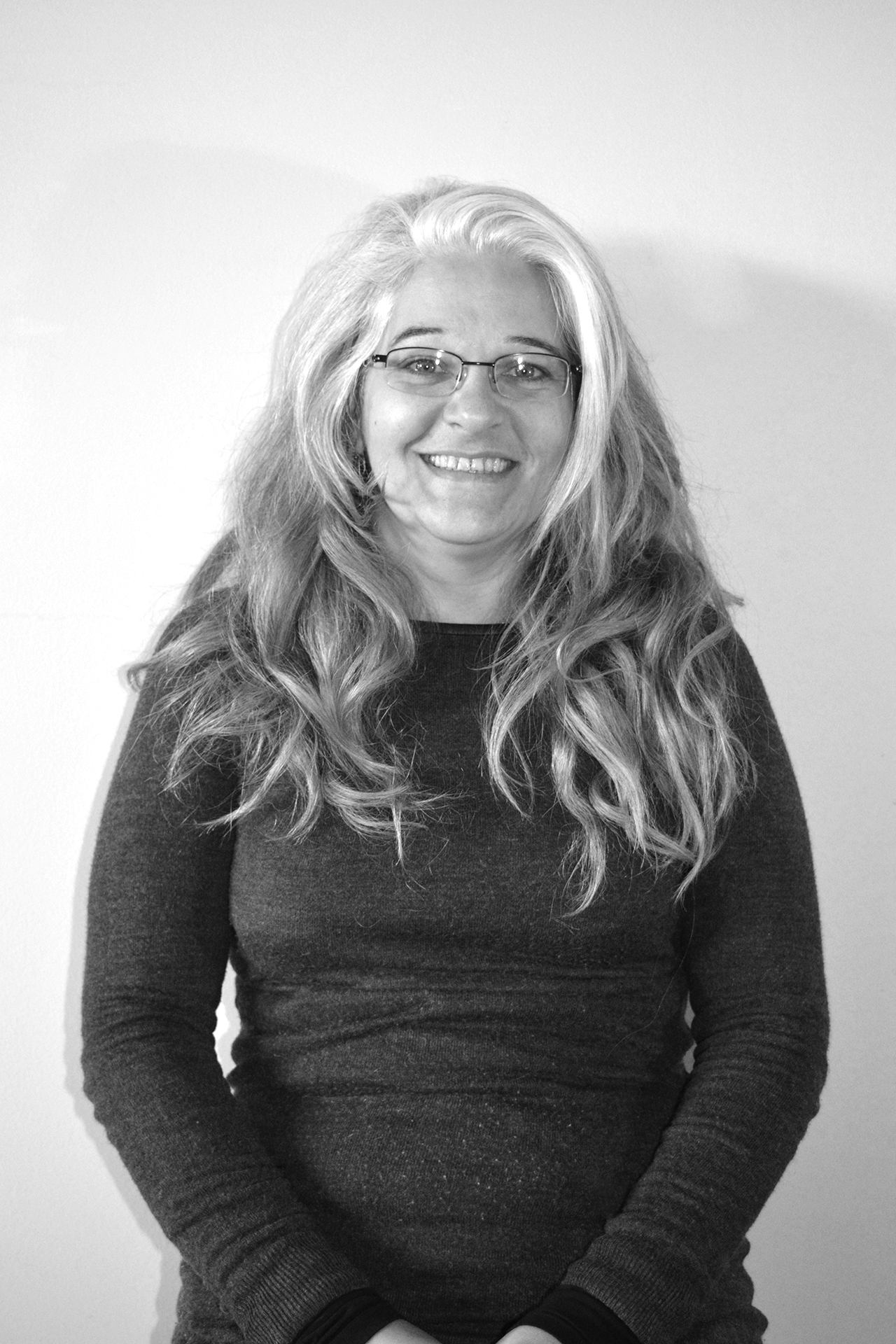 Claire Suchecki
Commerciale libraires, administration des ventes, BacoShop
}
TEAM
BACO DISTRIB
Baco Distribution, c'est une équipe paritaire de plus d'une vingtaine de personnes réparties entre Paris, Bordeaux et le Finistère. Contactez-nous (via le formulaire contact) pour faire vivre vos projets !
18 Rue Tiffonet – 33000 Bordeaux – FRANCE
You need to contact the Baco Music team?
Baco Distribution ? Remplissez ce formulaire et nous
to you soon.
Vous souhaitez prendre contact avec l'équipe de Baco Distribution ?
Remplissez ce formulaire et nous reviendrons rapidement vers vous.