BACO MUSIC
Baco Records was created in 2011. Since then it has developed through a wide range of activities. Today BACO MUSIC is : booking, label, publishing, studio recording, distribution, an e-shop and most recently, a media: The Baco Station.
Over the years, BACO MUSIC has been strengthening and developing into a structure capable of working hand in hand with artists, covering all the aspects of their professional career. We can also put our skills to the services of other structures. The adventure of our independence continues thanks to your support. Thank you !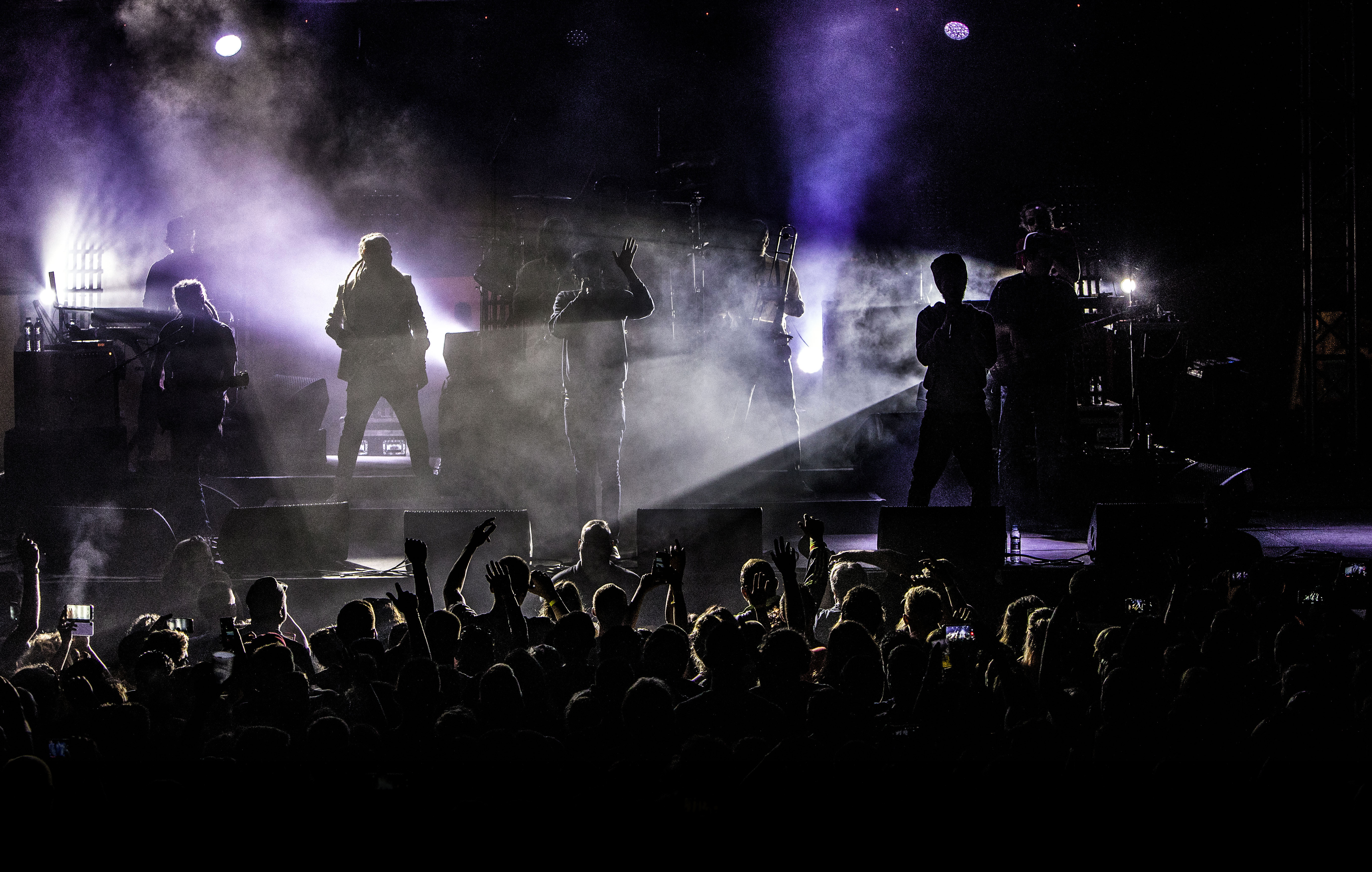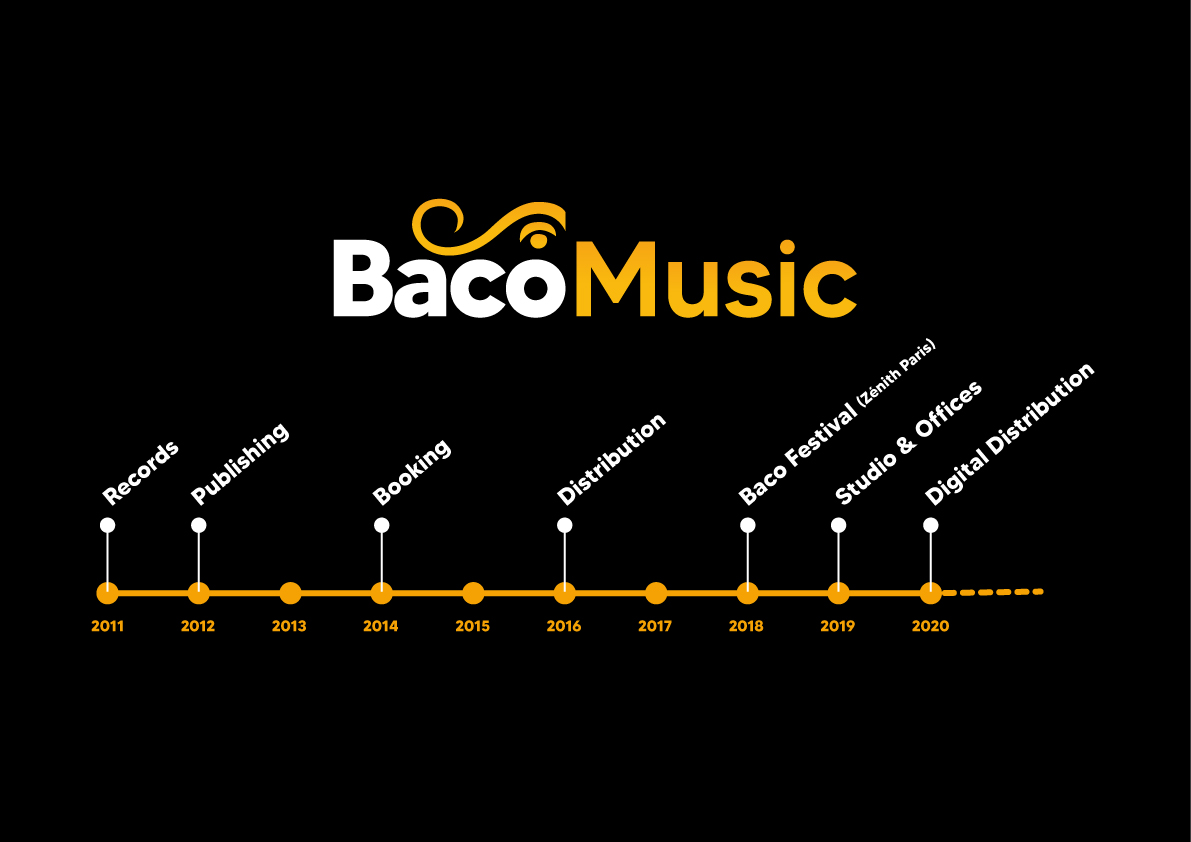 CREATIVITY
INDEPENDENCE
HIGH STANDARDS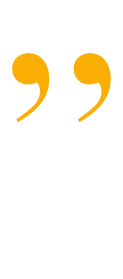 Baco aims at linking the musical production process with concert tour organization, editorial catalog management, as well as the design and logistics of the band merchandising etc.
Our support and development of "BACO artists" has undoubtedly been proving its value over the years. Following our beliefs and convictions, we carry out our actions and carefully choose our partners and service providers according to a social responsibility approach.
TEAM
BACO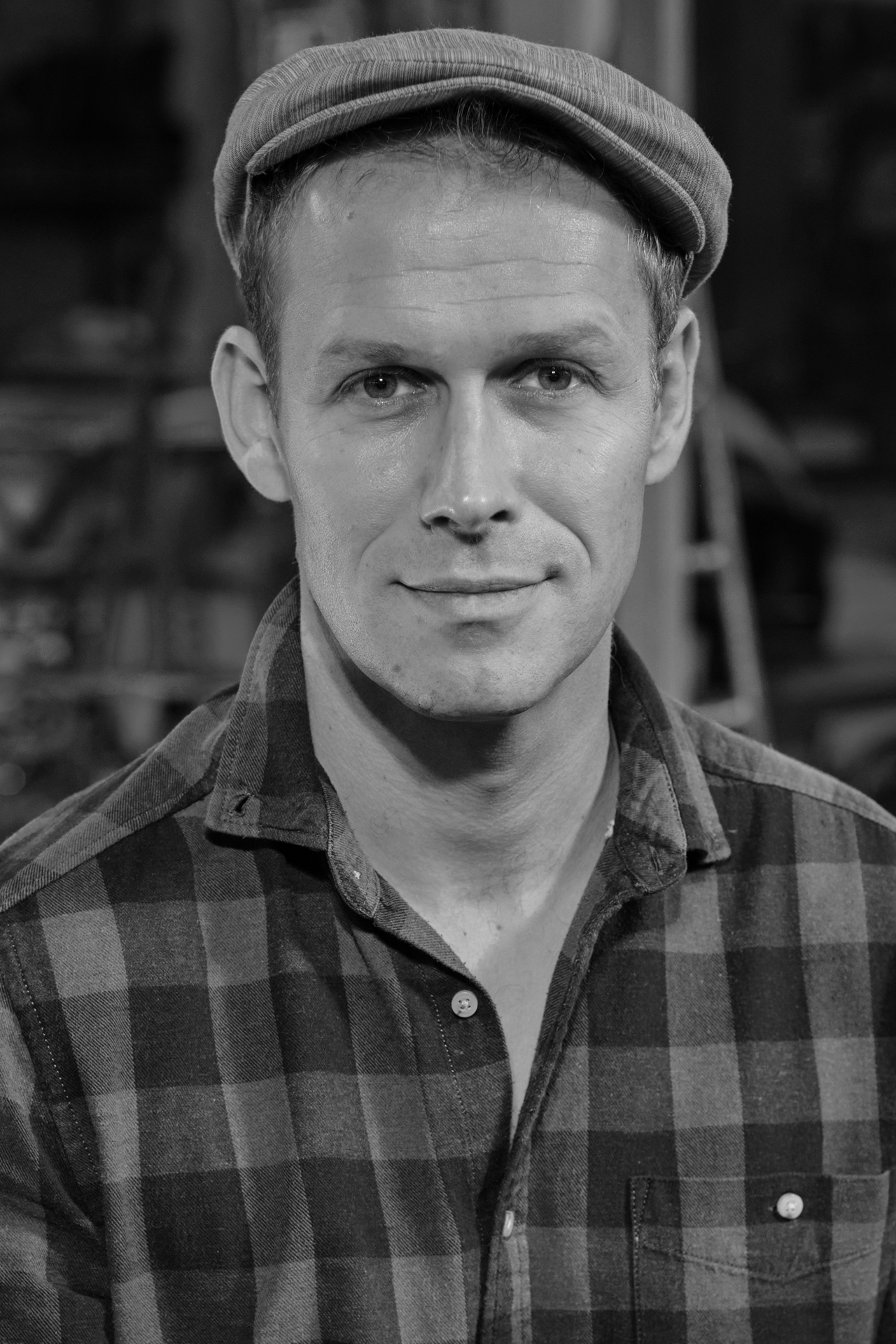 Mathieu Dassieu
Baco Music CEO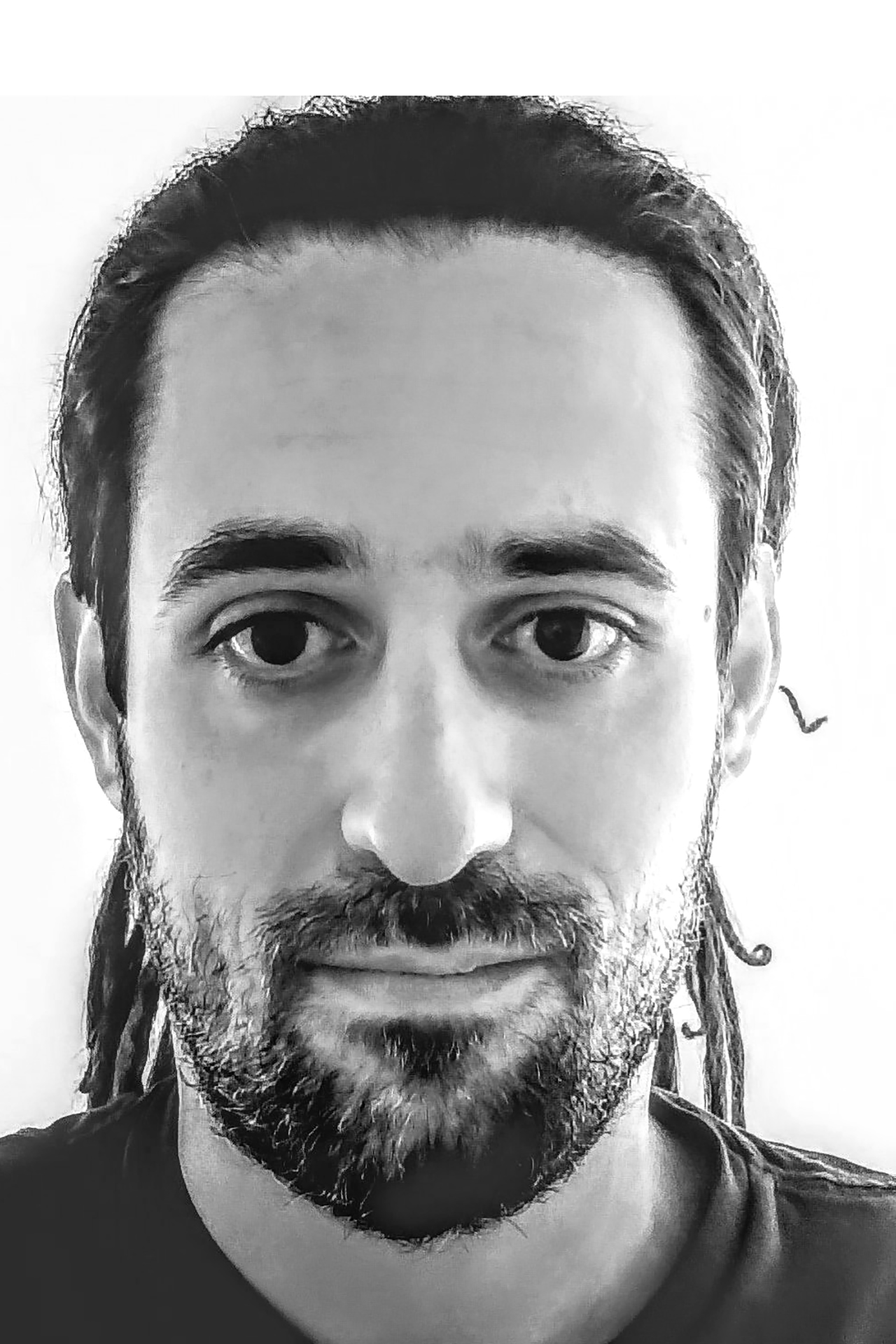 Benoit Ferdy
Baco Booking CEO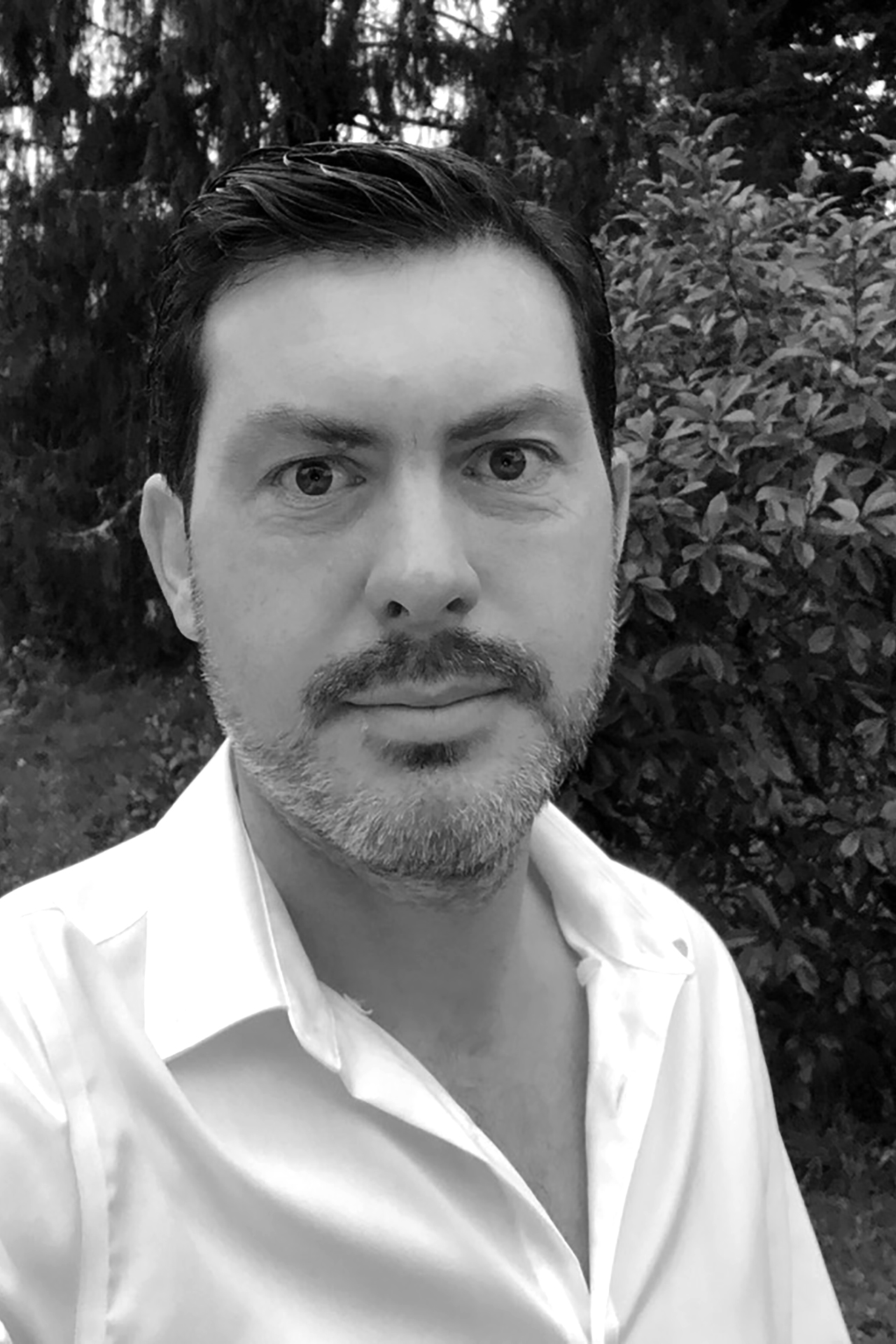 Armand Vache
Administration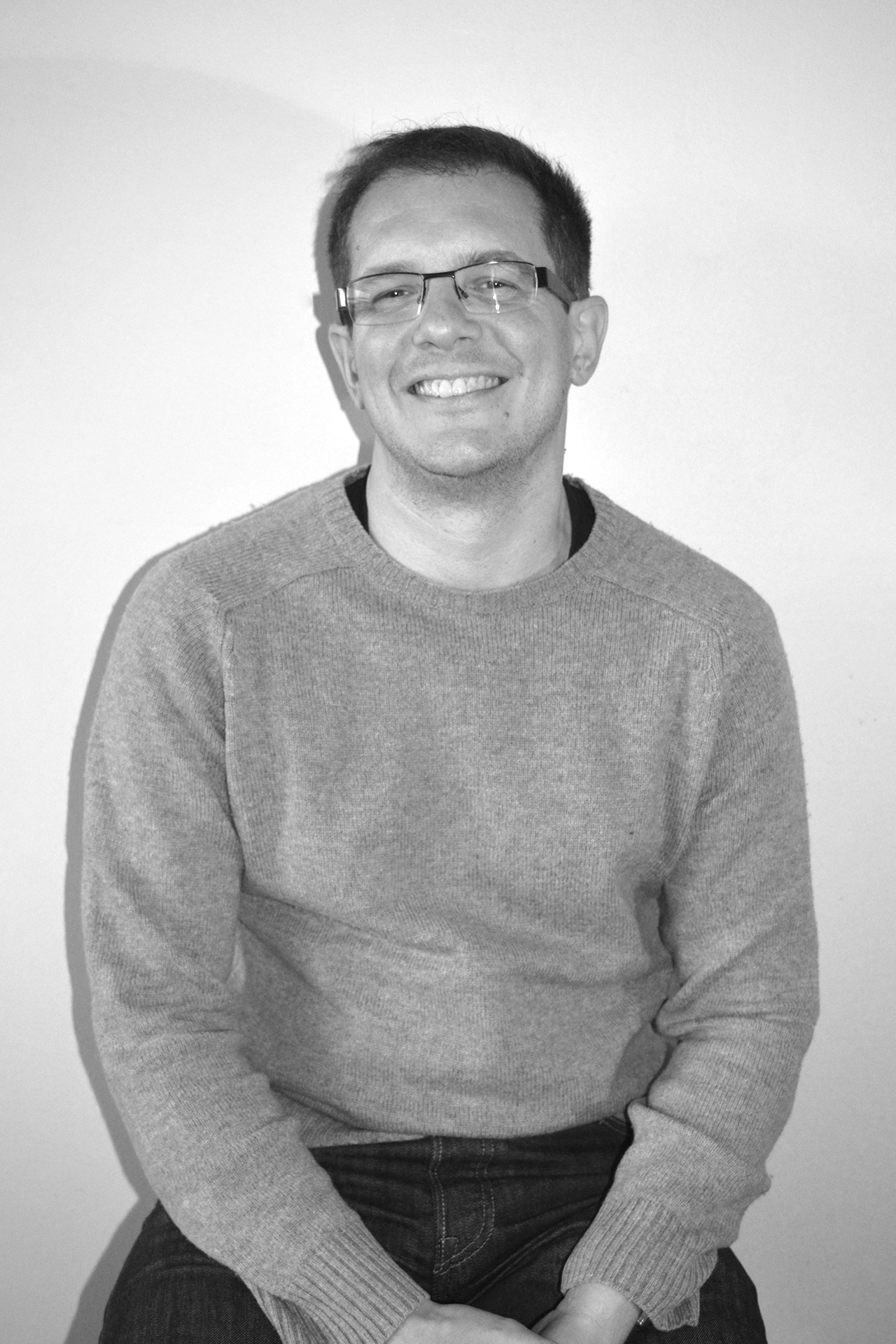 Yannick Kerguiduff
Distribution Manager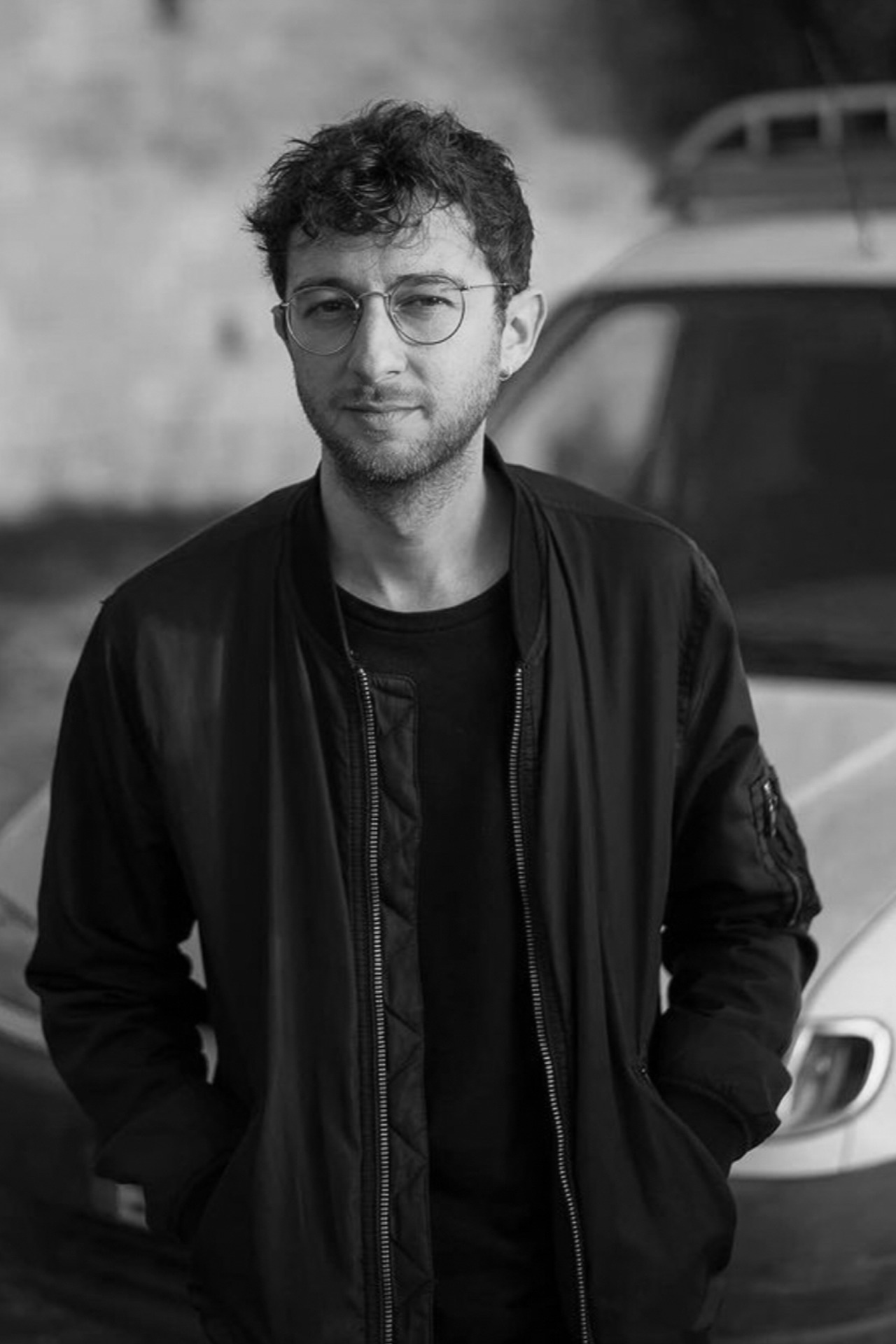 Antonin Sohier
Graphic designer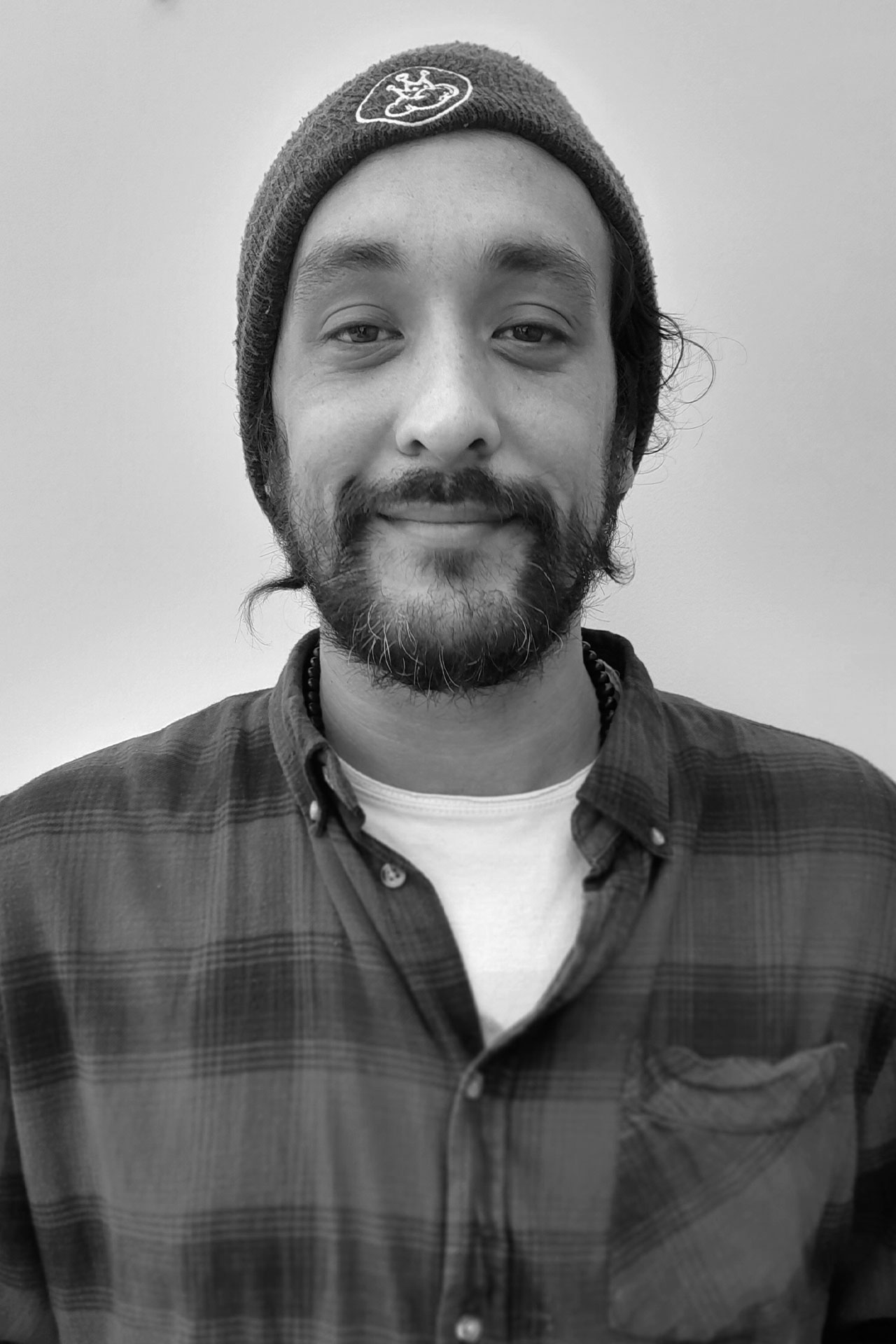 Jean-Baptiste Gerbaux
Label Manager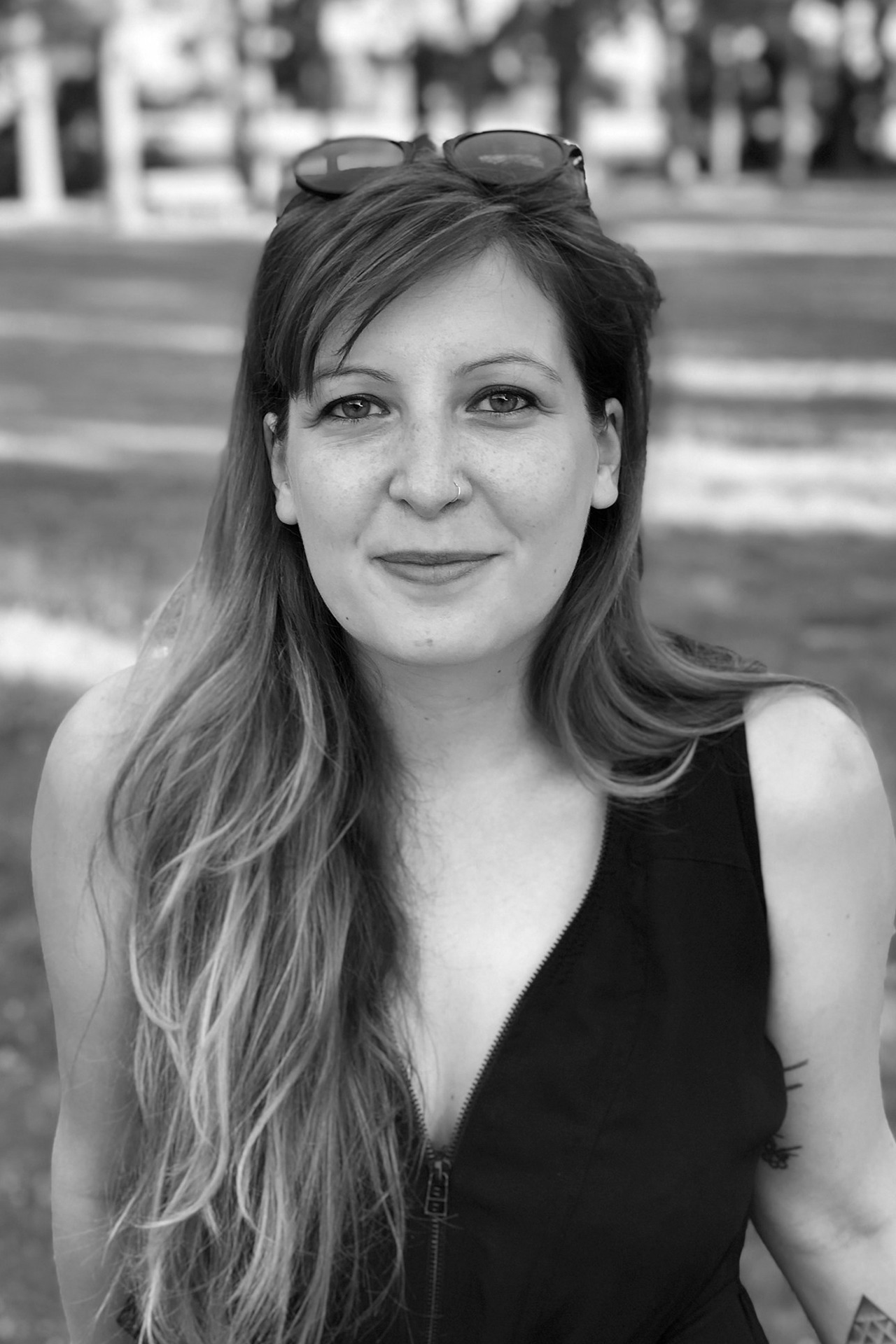 Flore Cassini
Communication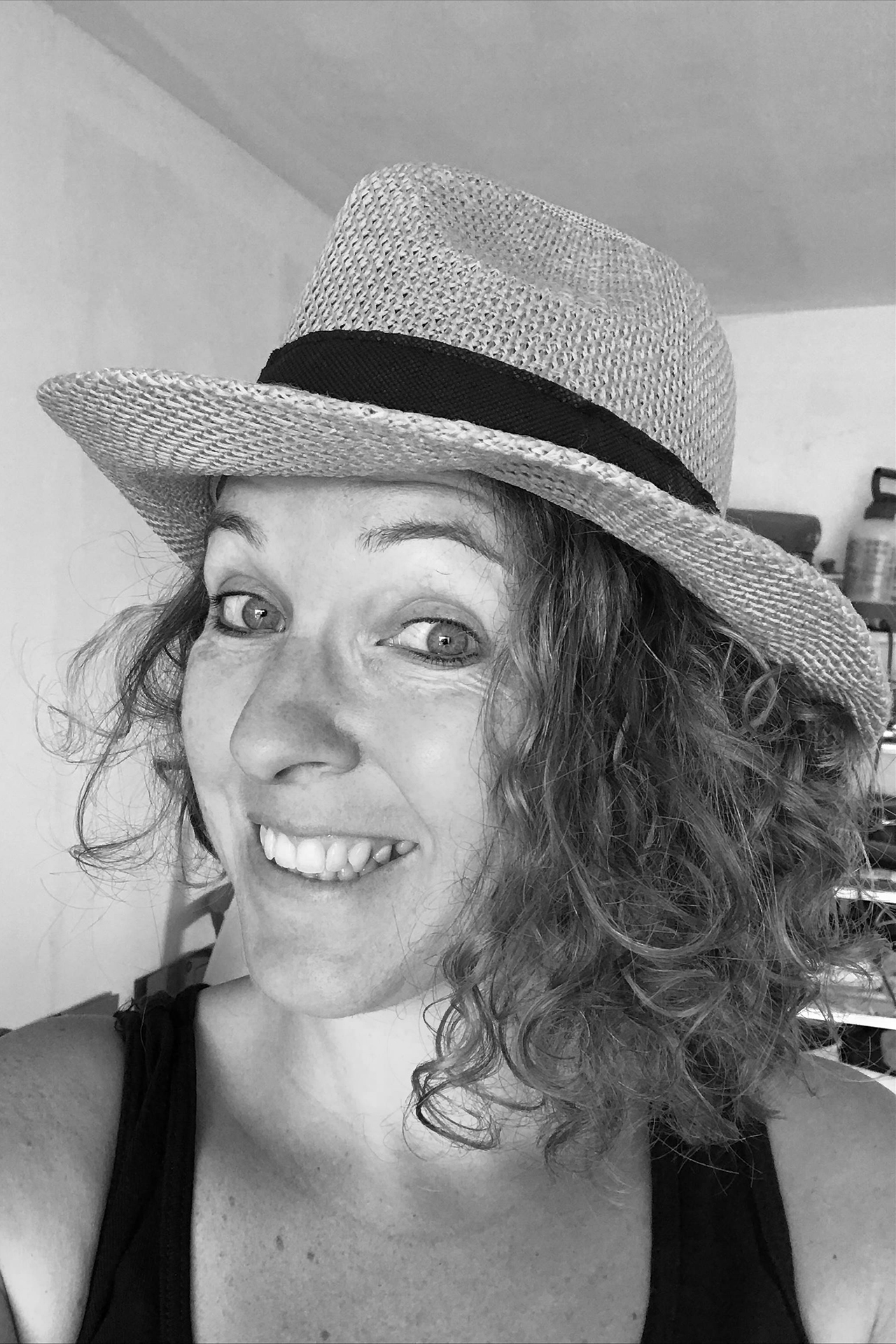 Fanny Landais
Funding and Publishing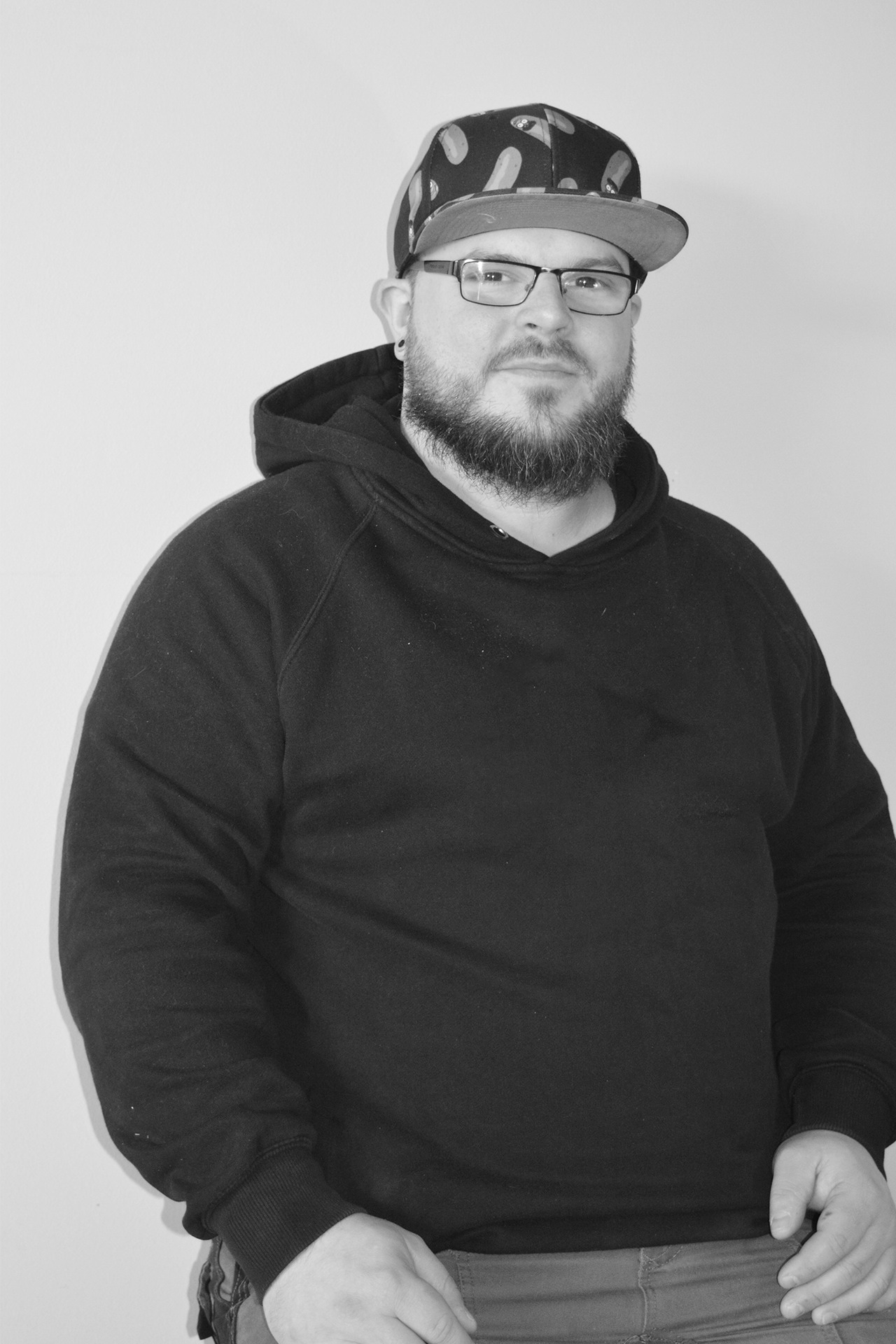 Morgan Rohou-Vallet
Logistic - distribution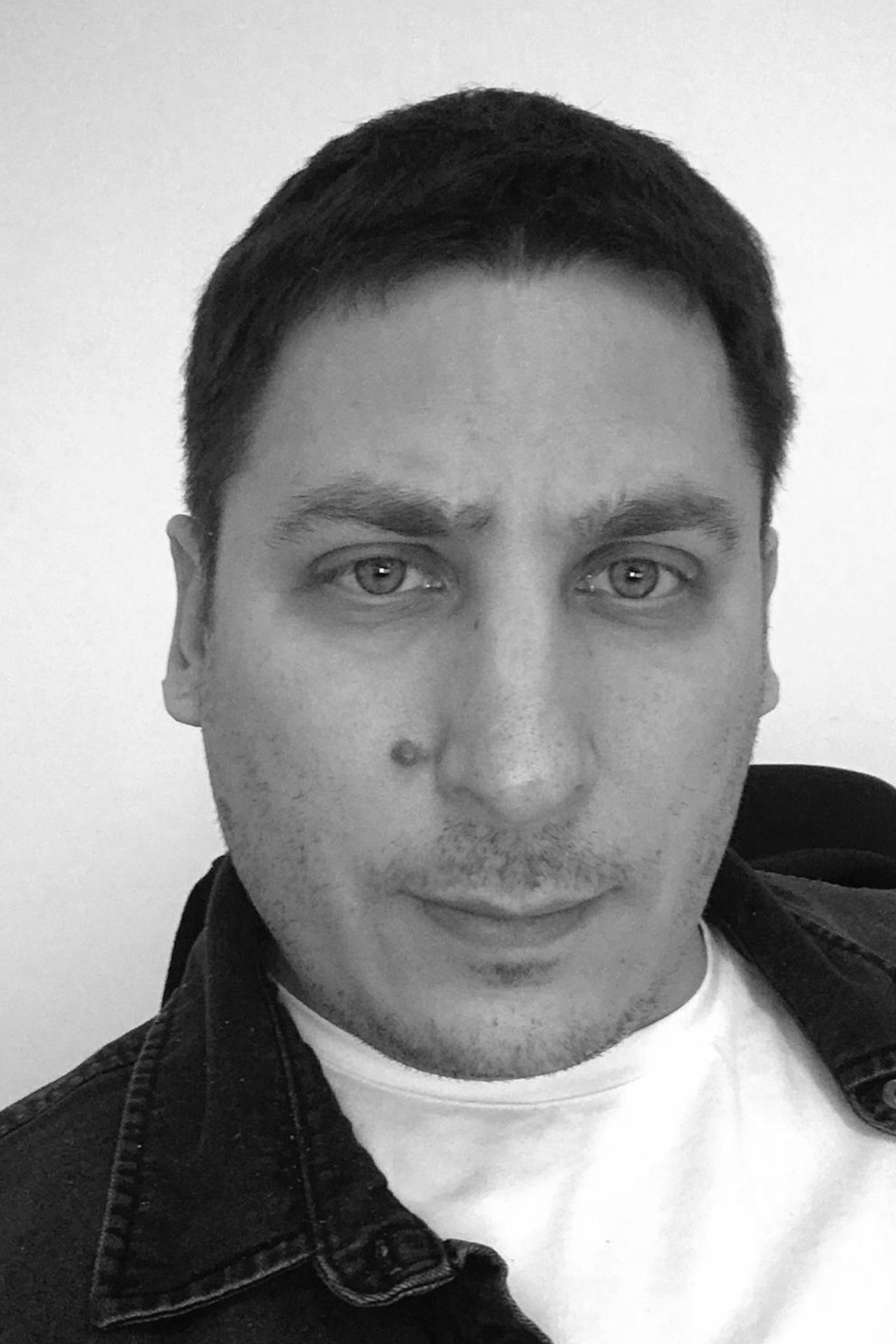 Cyrille Teranga
Booking Agent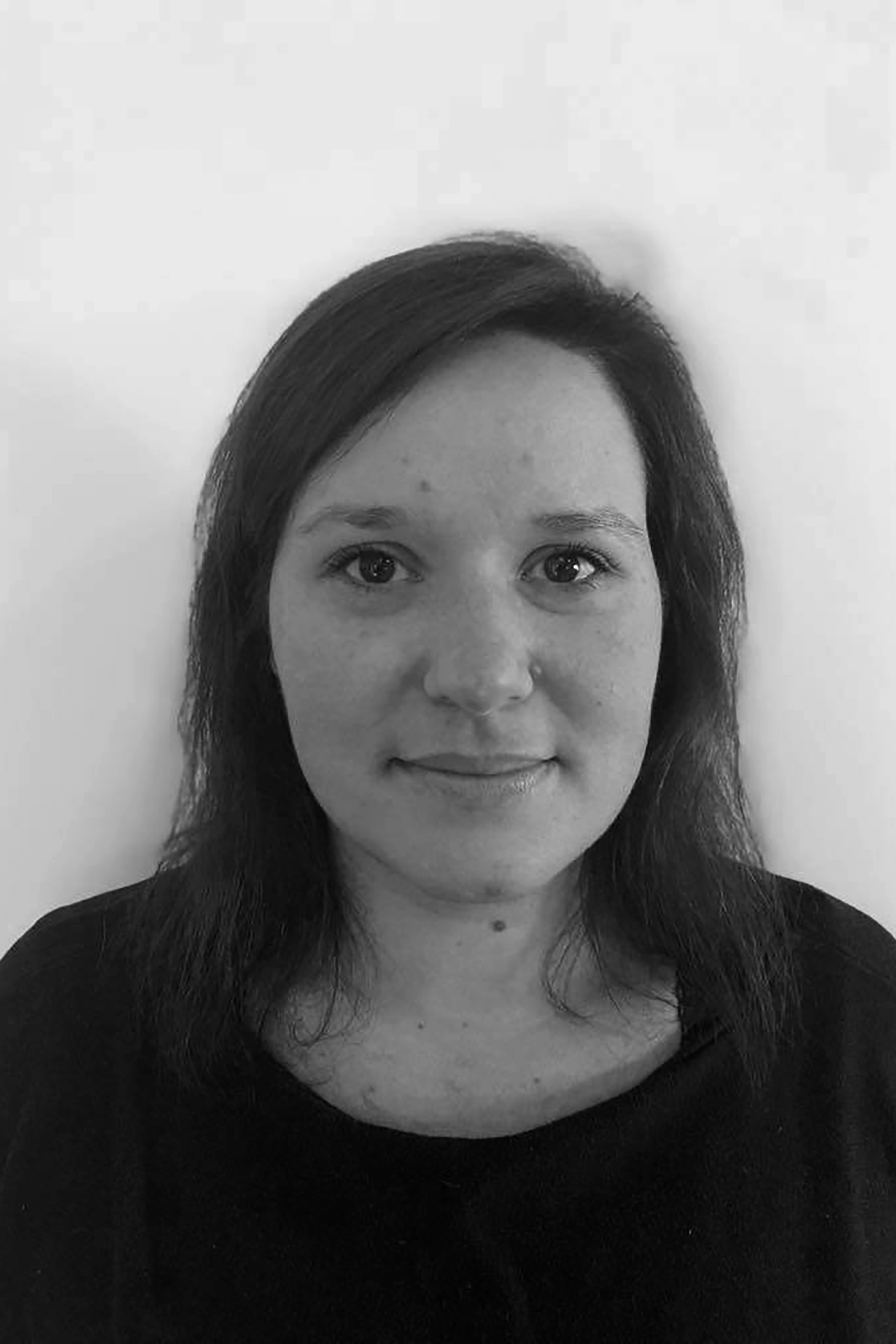 Annabelle Pichoir
Projects director - Distribution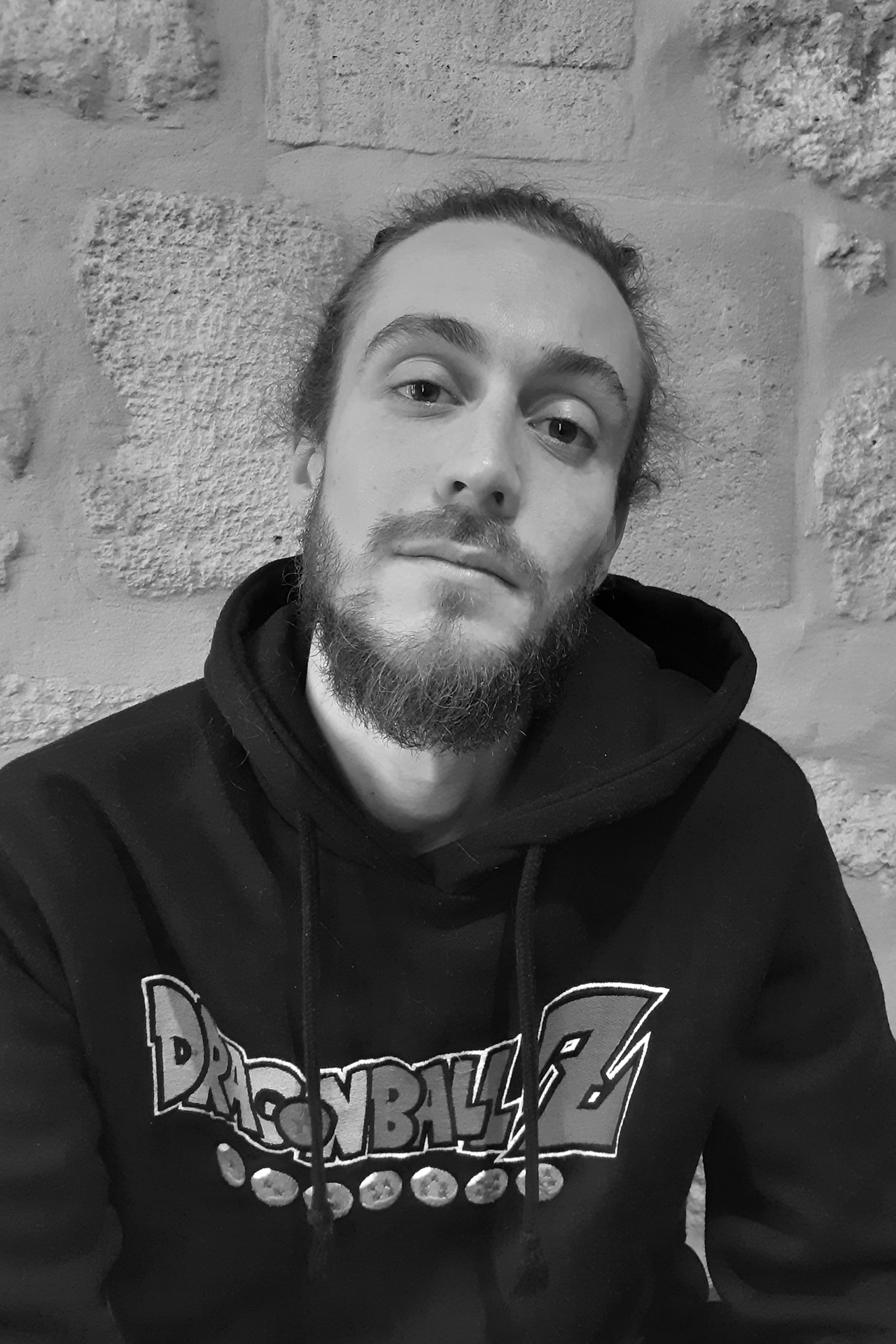 Hadrien Fortier
Digital Distribution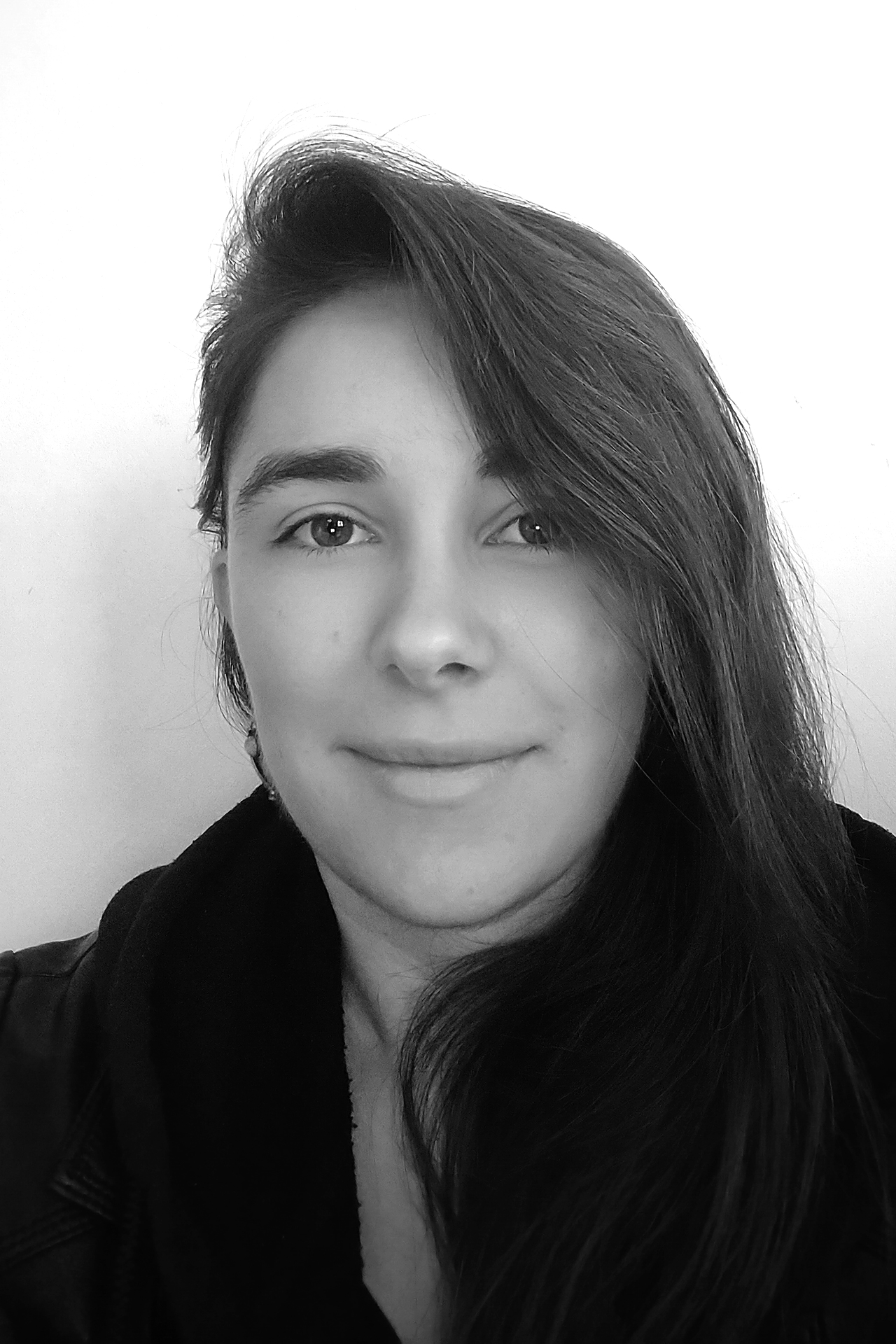 Laure Cudennec
Administration Assistant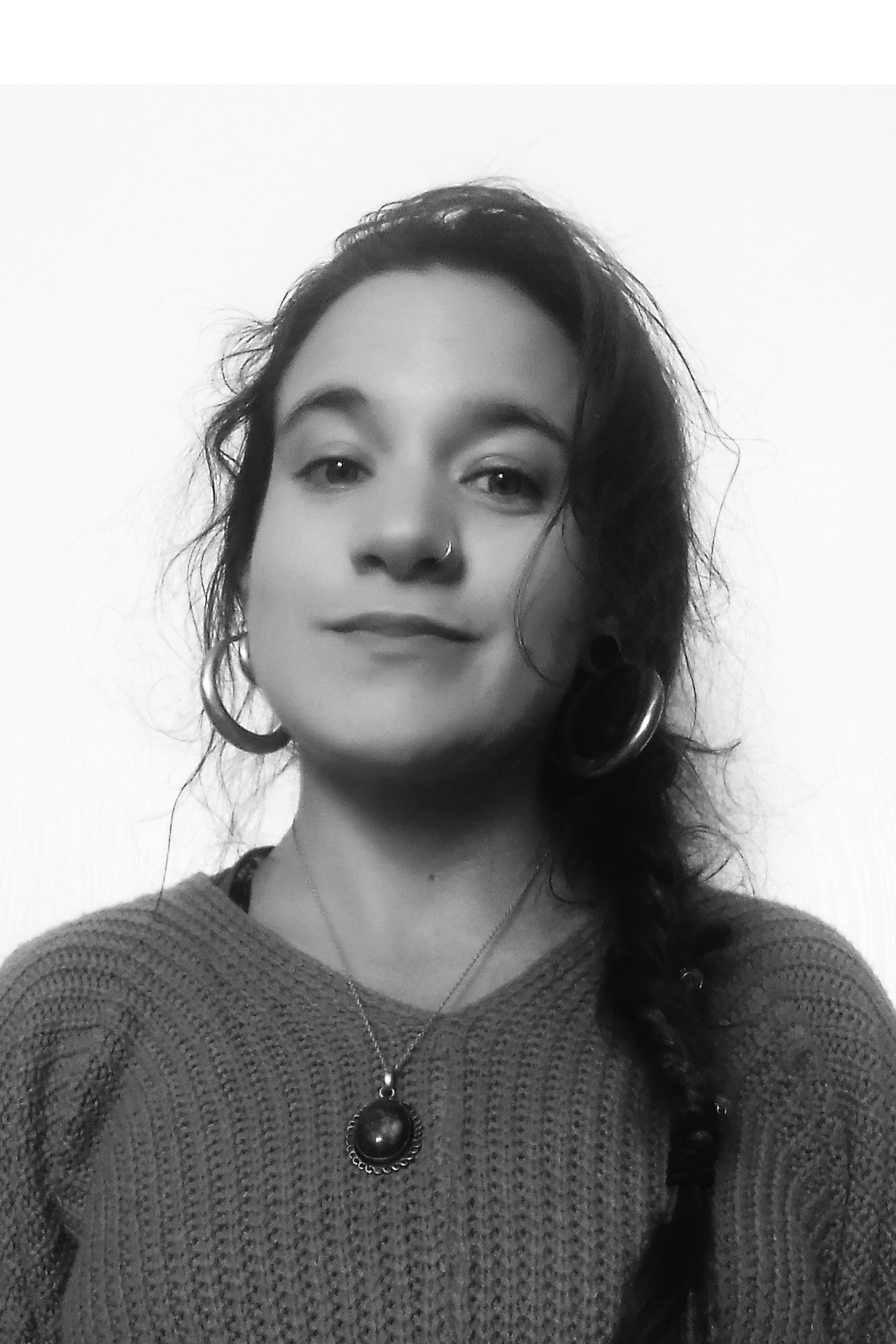 Clara Lagabrielle
Booking Communication
Damien Coutrot
Engineer Baco Studio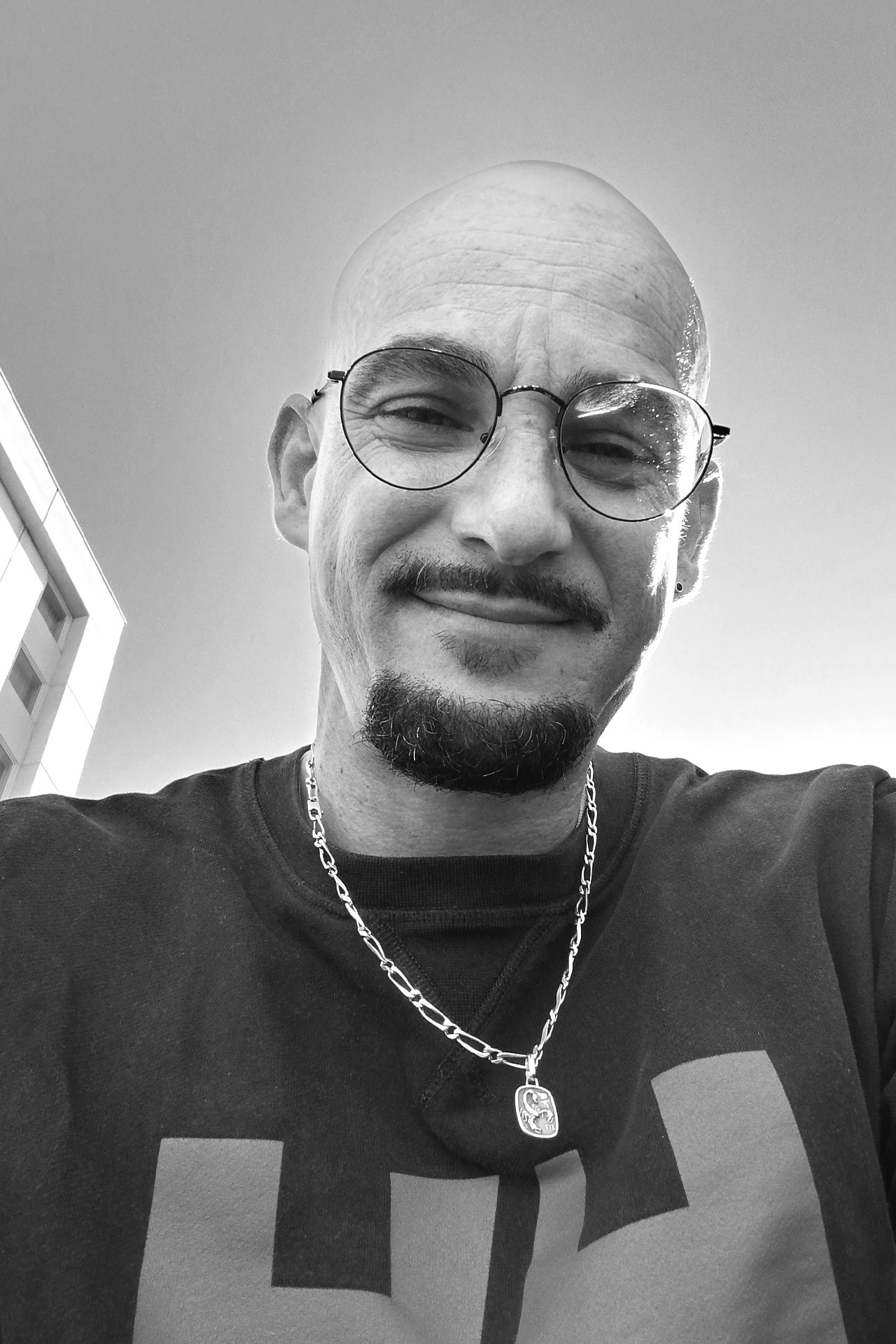 Benjamin Le Nir
Graphic designer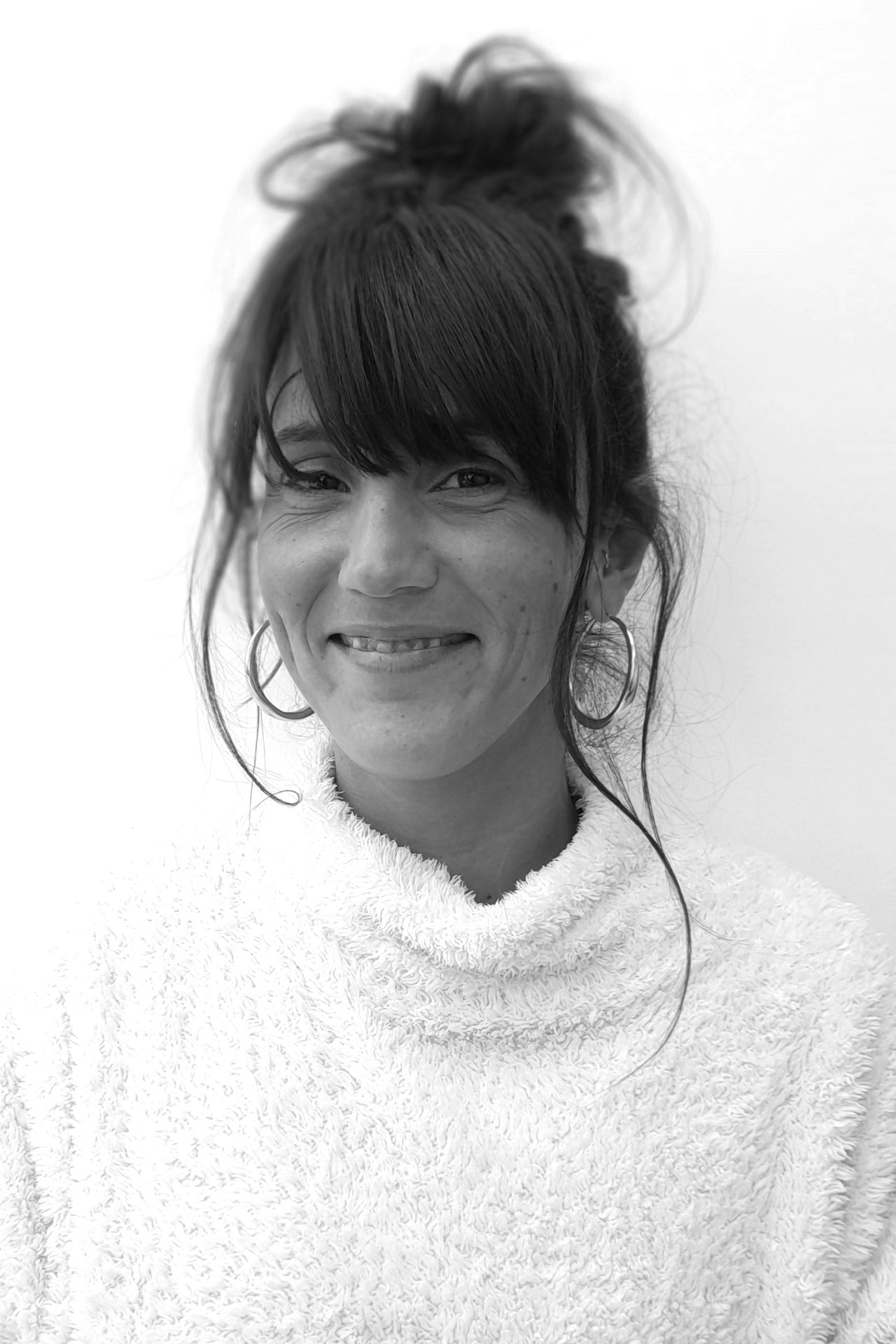 Zoé Prentout
General Management & Merchandising Bacoshop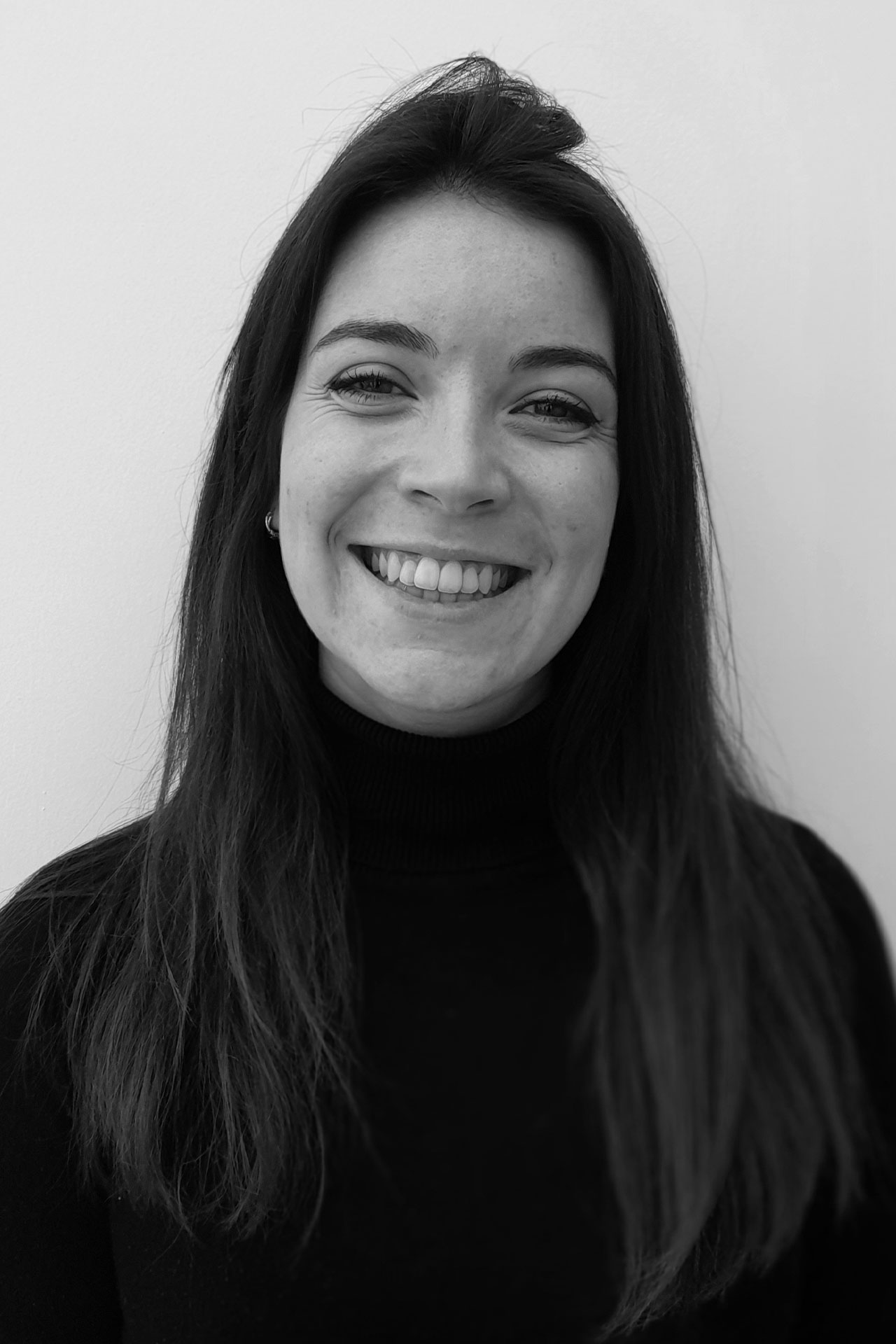 Marion Burlaud
Communication Assistant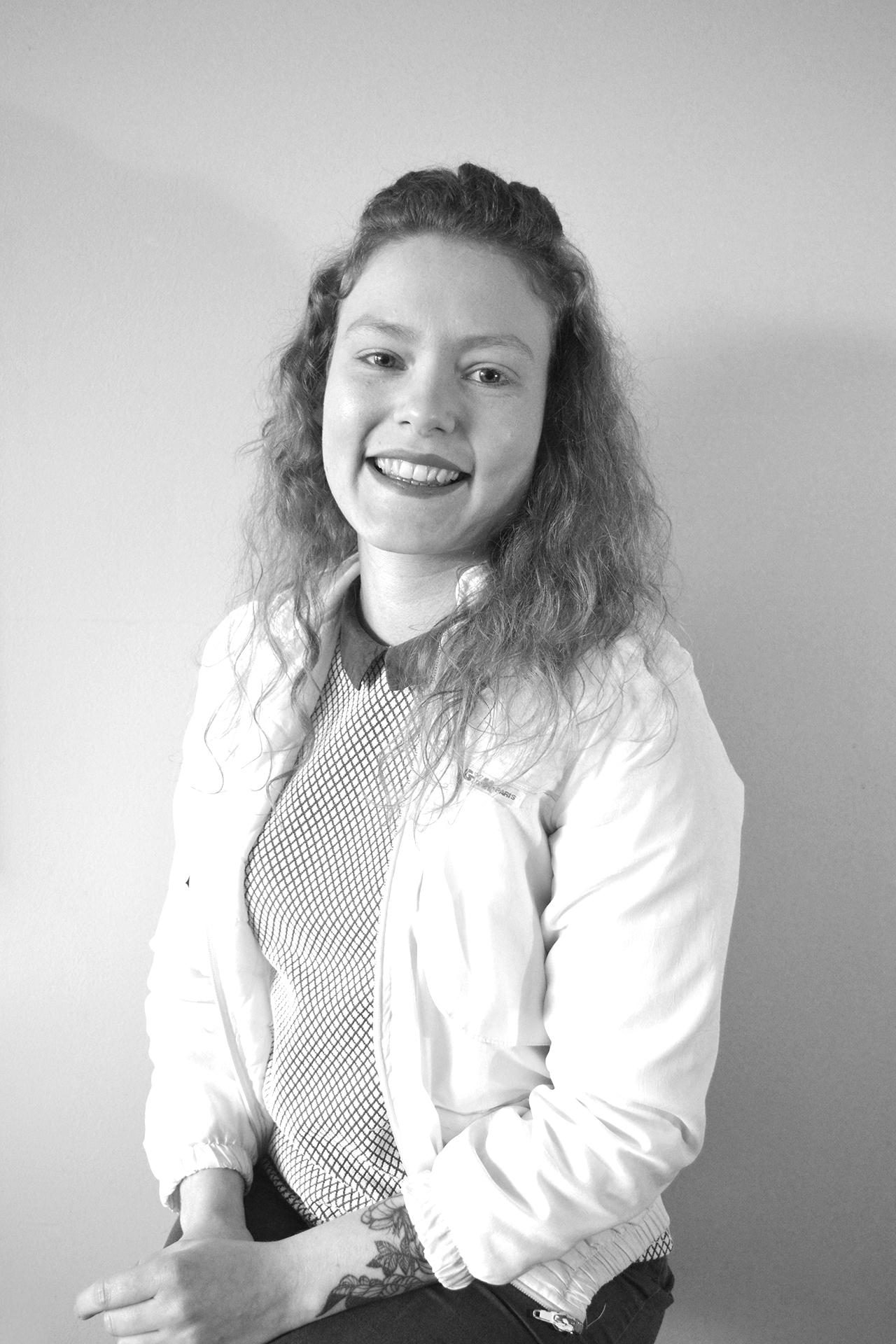 Fabienne Edern
Graphic Designer - Distribution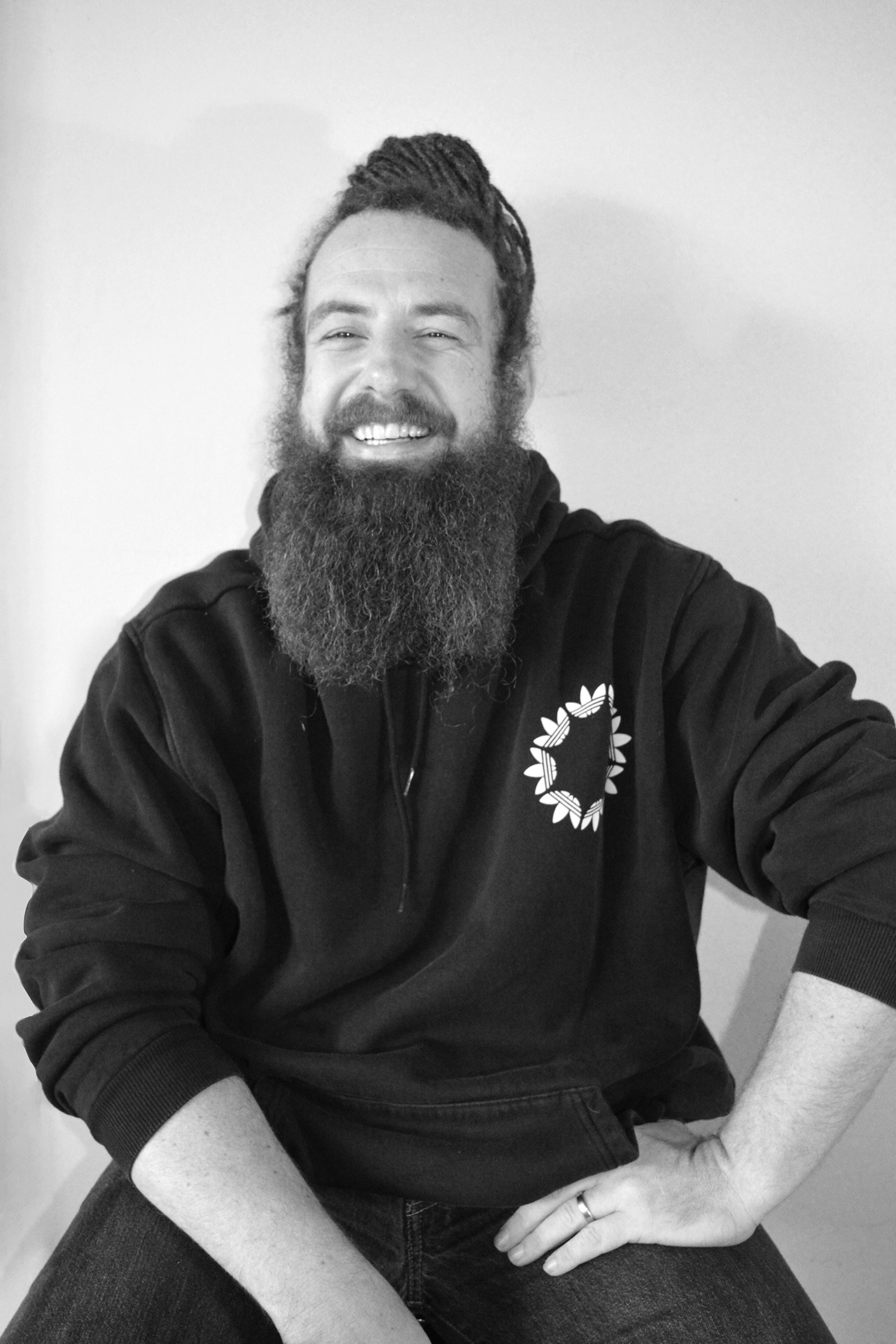 Jérome Vuylsteker
Commercial - Distribution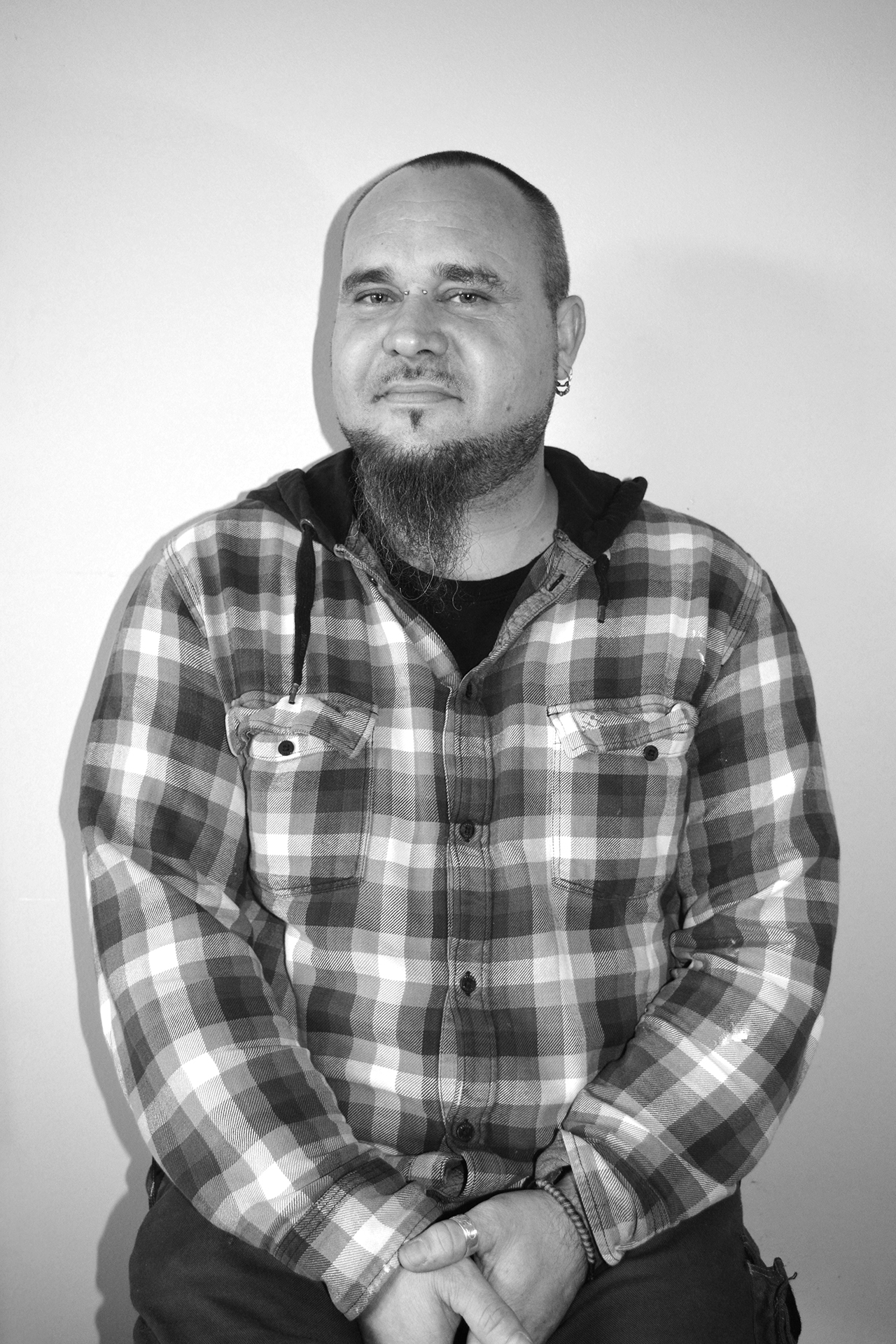 Loik Gestin
Logistic - distribution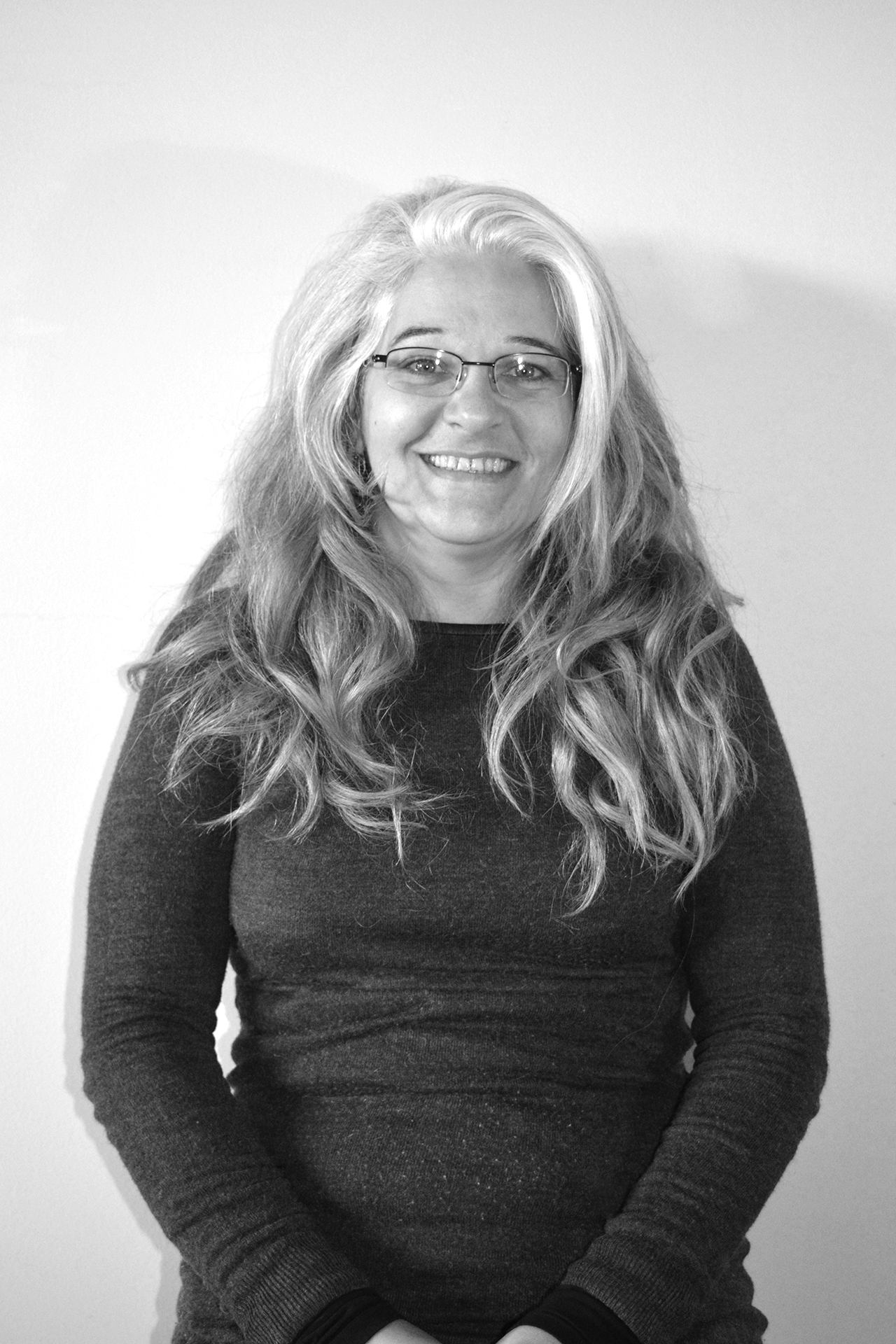 Claire Suchecki
Commercial - distribution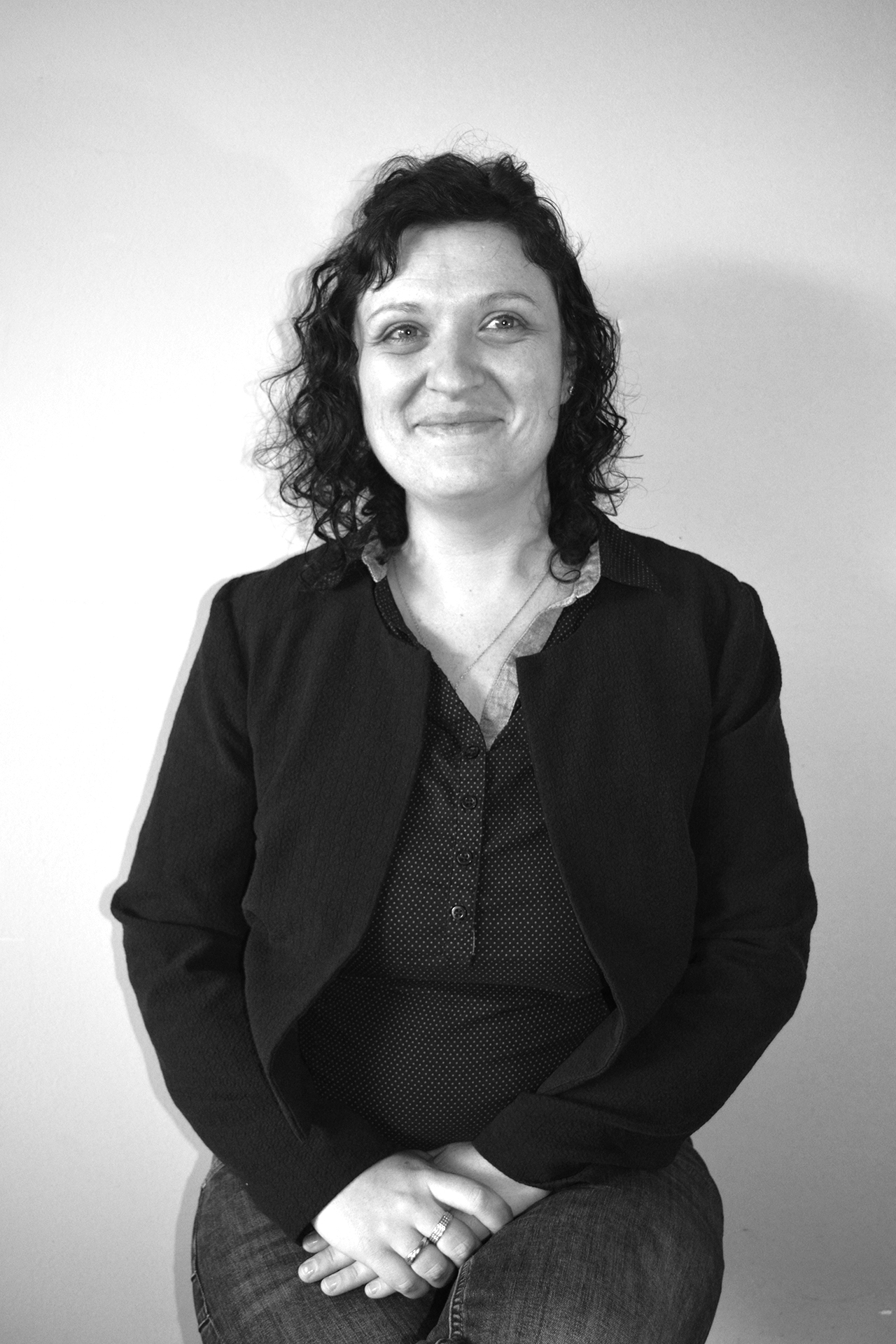 Céline Le Bourgeois
Commercial - distribution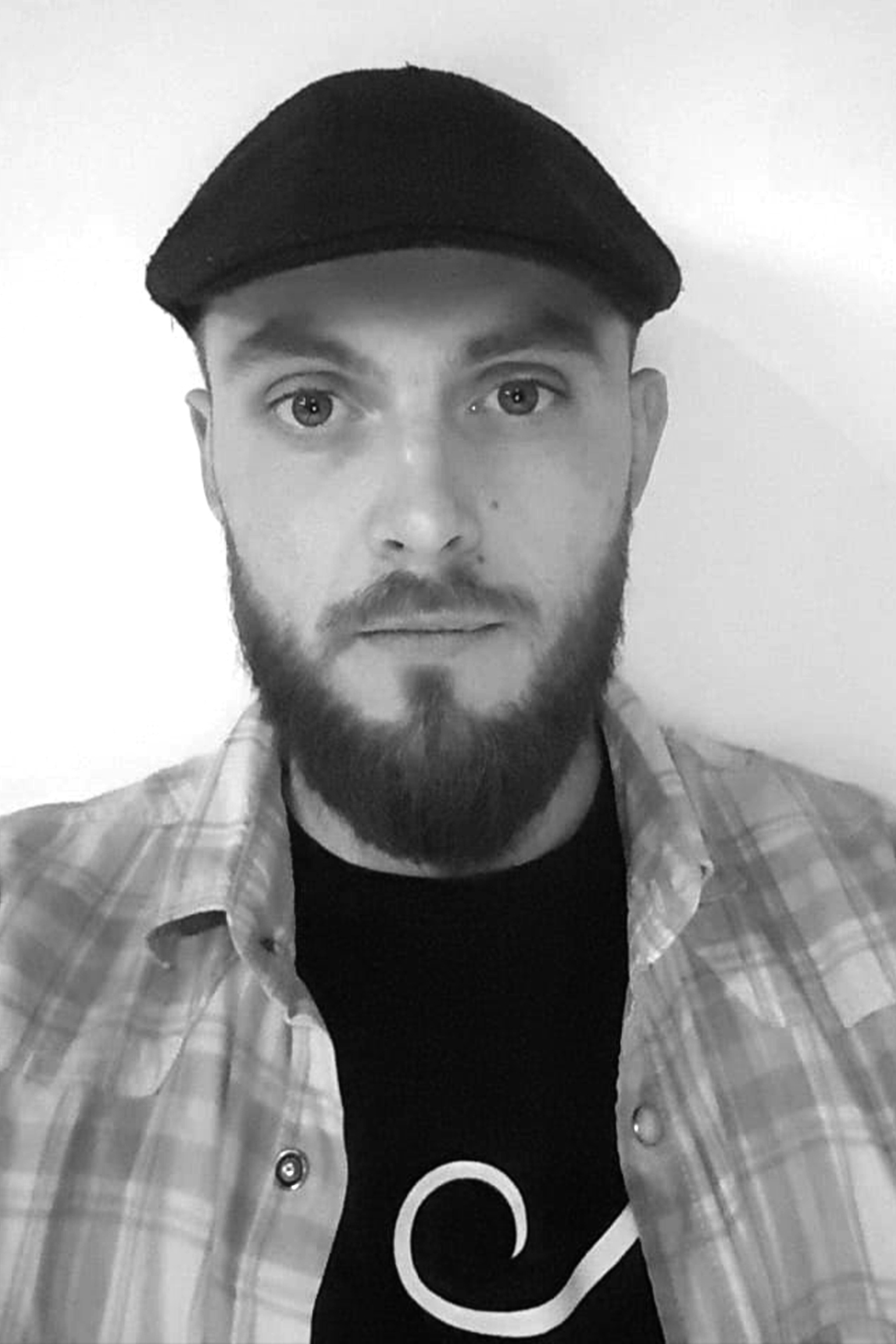 Maxime Rey
Videographer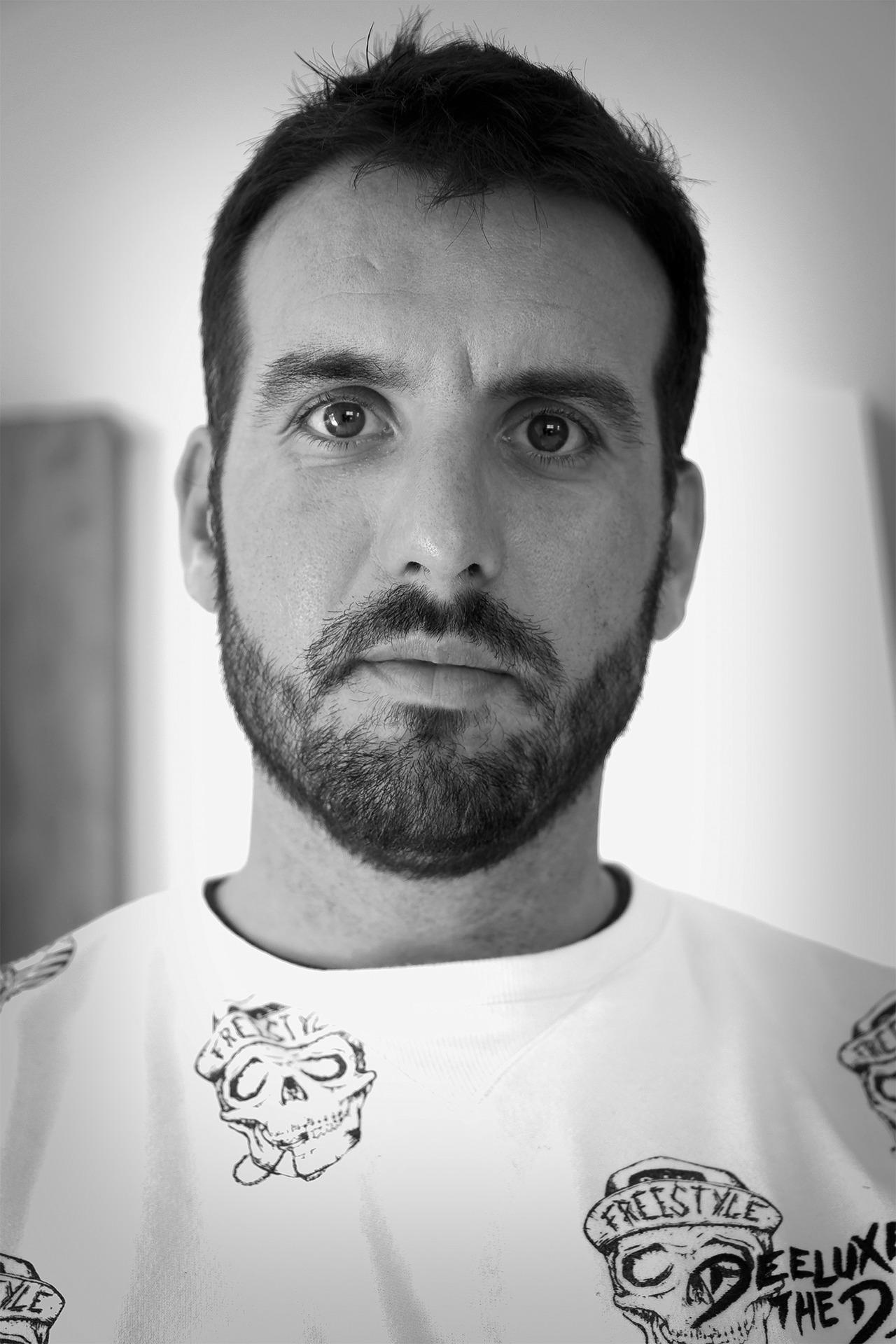 Alex Sorin
Videographer
TEAM
BACO
Baco Music is an equal team of more than twenty people divided between Paris, Bordeaux and Brittany. Contact us to bring your projects to life!
OUR
PARTNERS
Our objective within the label is therefore to set up projects in which we believe, by talented artists, often coming from so-called "underground" scenes with little media coverage, both in France and abroad, thanks to our many partners abroad.
18 Rue Tiffonet – 33000 Bordeaux – FRANCE
You need to contact the Baco Music team?
Fill in this form and we will come back
to you soon.
Vous souhaitez prendre contact avec l'équipe de Baco Music ?
Remplissez ce formulaire et nous reviendrons rapidement vers vous.